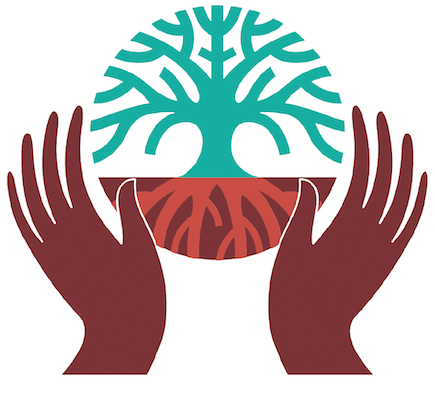 Indigenous Women Leaders Urgent Call to Action for the Amazon in Crisis
On November 5, Indigenous women leaders of the Amazon will unite to advocate for Indigenous rights and protection of forests, water, communities, and the global climate during a press conference organized by the Women's Earth and Climate Action Network (WECAN) International at the United Nations Framework Convention on Climate Change (UNFCCC) 26th session
WASHINGTON
On November 5, Indigenous women leaders of the Amazon will unite to advocate for Indigenous rights and protection of forests, water, communities, and the global climate during a press conference organized by the Women's Earth and Climate Action Network (WECAN) International at the United Nations Framework Convention on Climate Change (UNFCCC) 26th session of the Conference of Parties (COP26) in Glasgow, Scotland.
Amongst various topics, speakers will address the devastating impacts of climate change and extractive industries and agri-business in the Amazon, and the importance of Indigenous rights as a climate solution.
Press Conference - Indigenous Women of the Amazon: Calls to Action
WHEN: 18:30 - 19:00, Friday, November 5
WHERE: Press Conference Room Durdle Door, SEC Centre, Glasgow, Scotland
WHO:
Maricela Yuri Gualinga Santi (Kichwa), Vice President of Sarayaku, Ecuador
Sonia Bone Guajajara (Arariboia Indigenous Land of the Guajajara people) - Executive Coordinator for the Articulation of Indigenous Peoples of Brazil (APIB), Brazil
Helena Gualinga (Kichwa) from Sarayaku - Youth Climate Activist, and WECAN Young Women Project Lead, Ecuador
(Moderator) Osprey Orielle Lake - Executive Director of the Women's Earth and Climate Action Network (WECAN) International, USA
The Women's Earth and Climate Action Network (WECAN) International is a solutions-based organization established to engage women worldwide in policy advocacy, on-the-ground projects, direct action, trainings, and movement building for global climate justice.
LATEST NEWS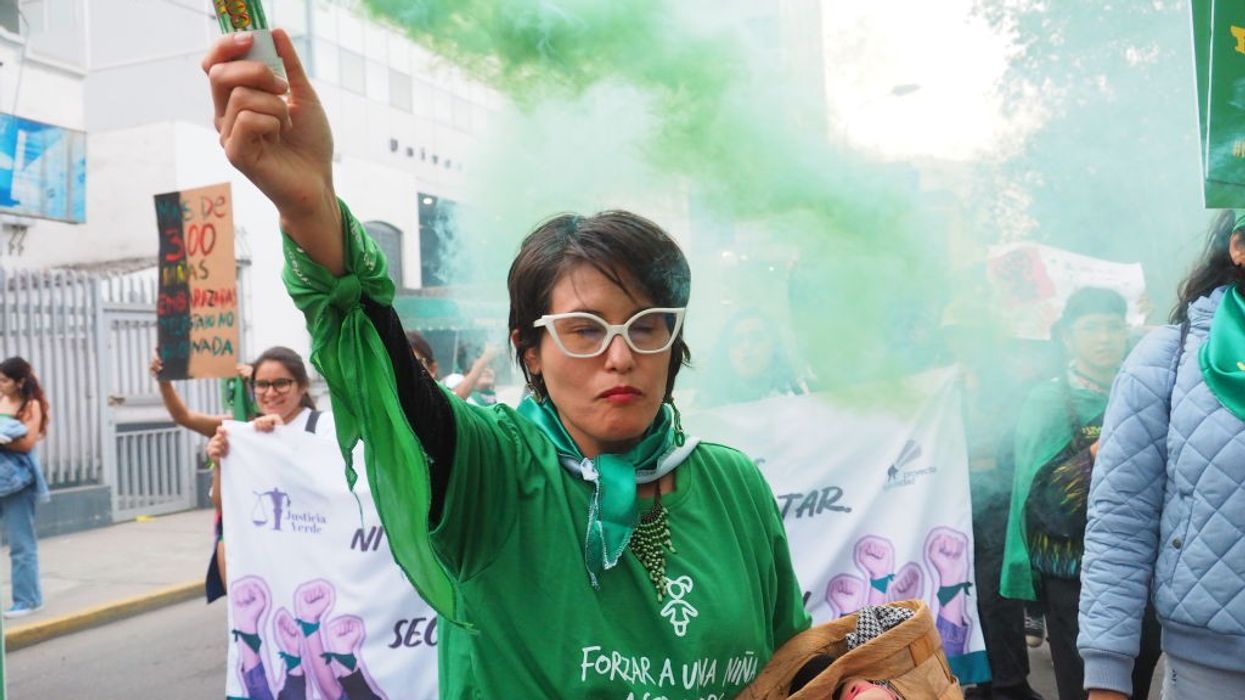 One activist in Mexico said the country's green wave movement now had the task of "decriminalizing abortion in the minds of the people."
Tens of thousands of women marched through major Latin American cities Thursday to celebrate wins and push for more rights on International Safe Abortion Day.
The protests come weeks after a major victory for the region's Green Wave reproductive freedom movement, when Mexico's Supreme Court decriminalized abortion.
"It's absolutely an achievement," Fernanda Castro, an organizer at womens' rights group GIRE that brought the case before the court, toldThe Associated Press. "And now we have another even more important fight—decriminalizing abortion in the minds of the people."
Marchers in Brazil hoped they might be next to celebrate, as the nation's highest court is currently considering a case that could decriminalize abortion until up to 12 weeks. As of now, it is only allowed in cases of rape or birth defects.
Brazil's Supreme Federal Court President Rosa Weber voted in favor of permitting abortion until up to 12 weeks and then retired, La Prensa Latinaexplained. Now the entire court must rule in while conservative lawmakers want to put the question to a referendum vote.
"The green wave is going to keep growing and (Brazilian women) are not alone," Castro told AP.
"Movements like Latin America's awe-inspiring Green Wave movement to decriminalize and legalize abortion are effectively changing laws and cultural norms across the globe."
In other countries, demonstrators stood vigilant against rollbacks. In Santiago, Chile, women protested a proposal to repeal the country's existing abortion law that allows for exceptions in cases of rape, incest, or the health of the mother.
Such a repeal would be a "serious setback in the sexual and reproductive rights of women," Minister of Women and Gender Equality Antonia Orellana told La Prensa Latina.
Reproductive rights defenders in Argentina are fighting to preserve protections won three years ago when the Senate voted to legalize abortion. Right-wing candidate Javier Milei, who is leading in the polls ahead of October's election, opposes abortion and has promised to put the question to a national referendum, AP pointed out. He has also criticized free gender-affirming medical care and mandatory sexual education.
"More than winning more rights, this is about protecting them. The most important thing is to protect what's already there," art student Sara Rivas told AP.
El Salvador is one of four countries—the others being Nicaragua, Poland, and the U.S.—that have rolled back or ended legal abortion protections in the last three decades, according to the Center for Reproductive Rights. There, abortion is banned even if the mother's health is in jeopardy, and women can face up to 30 years in prison for misscarrying, according to La Prensa Latina.
Activists from the Feminist Assembly gathered in El Salvador to oppose the status quo. One protester, Liseth Alas, called for "legislation that allows safeguarding the life and health of girls and women in the country," La Prensa Latina reported.
Overall, however, the Center for Reproductive Rights said the region offered hope for the global push for abortion access.
"Movements like Latin America's awe-inspiring Green Wave movement to decriminalize and legalize abortion are effectively changing laws and cultural norms across the globe, building momentum and creating new legal frameworks that we can use to make change in every country," the group posted on social media Thursday.
News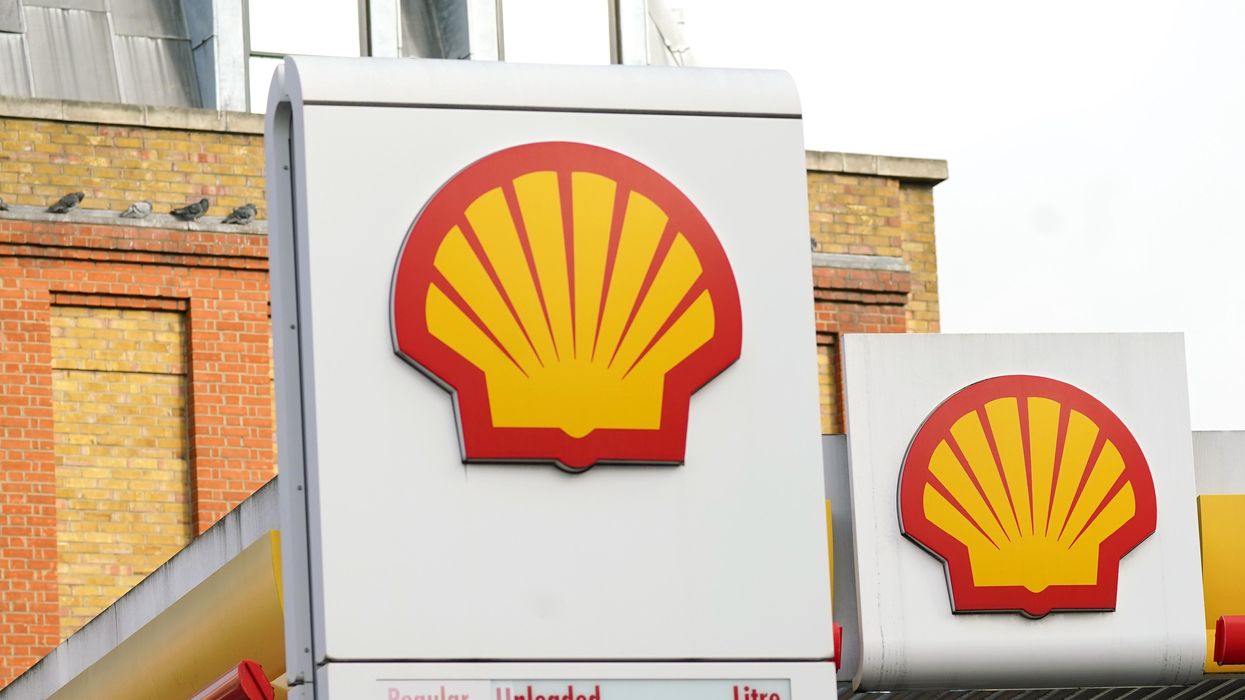 "Shell bosses sacrifice our safety for short-term profits, even their employees see it," said one campaigner. "No point waiting for them to grow a conscience."
Anti-fossil fuel campaigners on Friday urged employees of oil and gas giant Shell to speak out as loudly as possible about their objections to the company's pivot away from renewable energy, after thousands of workers expressed support for an angry open letter penned by two of their colleagues.
On the company's private platform, a letter published by Lisette de Heiden and Wouter Drinkwaard of Shell's low-carbon division garnered 1,000 "likes" and 80,000 views earlier this month and was reported on by Reuters Wednesday.
The two employees wrote that they were "deeply concerned" by an announcement made in June by CEO Wael Sawan that Shell would abandon plans to scale back oil production each year for the rest of the decade in support of its stated goal to become a net zero emissions company by 2050.
De Heiden and Drinkwaard told Sawan and the company's executive committee that Shell's earlier statements about ramping up renewable energy production were "the reason we work here."
While Shell has only devoted 1.5% of its overall spending on solar and wind power projects, the employees said they had been hopeful that the company would carry out its "ambition to be a leader in the energy transition," which leading scientists say must cut global greenhouse gas emissions in half by 2030 in order to limit planetary heating to 1.5°C.
Joanna Warrington, a campaigner with Fossil Free London—which has rallied at Shell's headquarters and events to pressure it to end oil and gas extraction in the U.K.—urged other Shell employees to continue speaking out against the company's fossil fuel projects, and to consider leaving the company as a public statement.

"There's no point waiting for [executives] to grow a conscience," Warrington told Euronews. "If you work at Shell, you can help us."
Clare Farrell, a campaigner with the global grassroots movement Extinction Rebellion, added that leaders at Shell can't be counted on to push the renewable energy transition forward "because they are a fossil fuel company, NOT an energy company."
In addition to reversing plans to scale back oil and gas investments, Shell split up the low-carbon and renewables division De Heiden and Drinkwaard work in and terminated the role of global head of renewables.

Several executives have left the department since the changes were made, Reuters reported.

Shell had been developing offshore wind and other renewable projects in Ireland, France, and India, but announced in recent months it would end those investments.

Last year, a senior safety consultant announced in a viral video message that she would no longer work with Shell, her client for 11 years, citing its "disregard for climate change risks." She also called on others working in the oil and gas industry to "walk away while there's still time."
News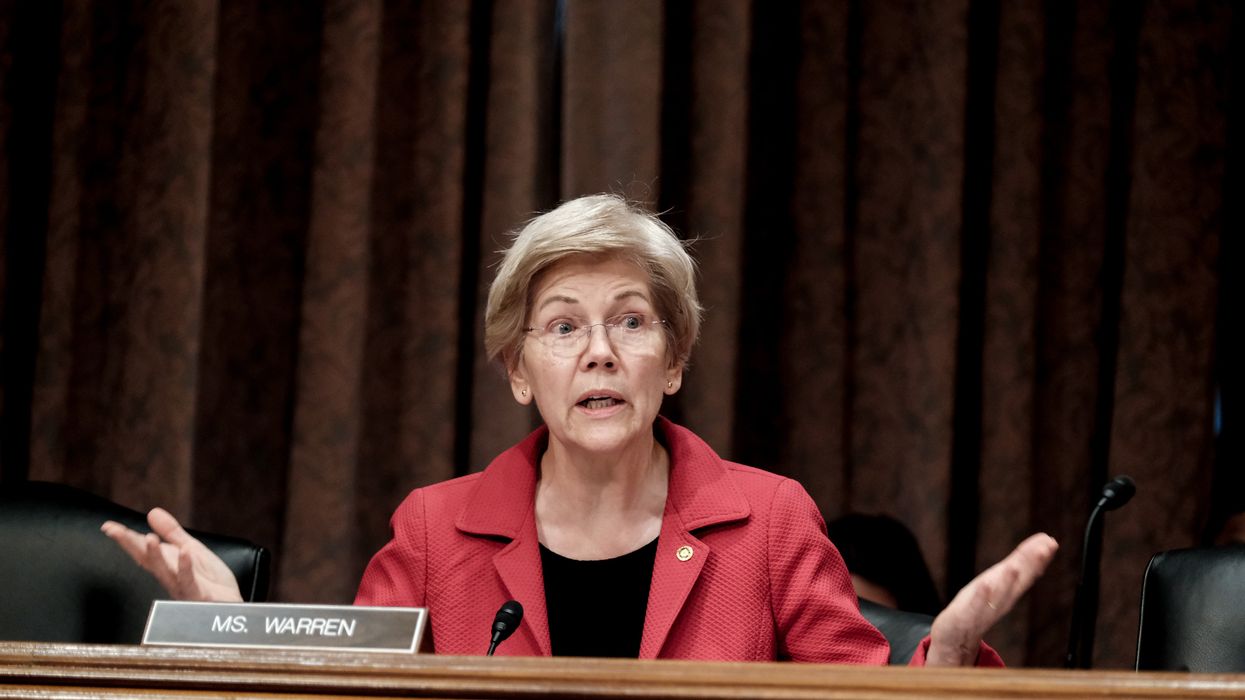 "Not a single other trustee has ever received compensation from an insurance company while acting as a Medicare trustee," said Sen. Elizabeth Warren.
Sen. Elizabeth Warren on Thursday grilled President Joe Biden's pick to fill a vacant spot on the boards that oversee Social Security and Medicare's finances, highlighting the nominee's position at a private health insurance company that relies heavily on expensive and fraud-ridden Medicare Advantage plans.
During the Senate Finance Committee's confirmation hearing for Demetrios Kouzoukas—who previously served in former President Donald Trump's Health and Human Services Department—Warren (D-Mass.) said she has serious concerns about the nominee's conflicts of interest, pointing specifically to his role on the board of Clover Health.
Citing the company's most recent filing with the Securities and Exchange Commission, Warren noted that the firm "receives a 'substantial portion' of its total revenue from Medicare Advantage premiums."
Warren pressed Kouzoukas on how much he gets paid for his work at Clover Health and on whether he plans to leave the board if confirmed as a public trustee for the Social Security and Medicare trust funds.
After repeatedly dodging, Kouzoukas pointed to a letter he received from Warren ahead of Thursday's hearing. The letter states that Kouzoukas "received compensation of more than $100,000" from Clover in 2022.
The letter also notes that Kouzoukas owns 25,000 shares of Clover stock.
Kouzoukas would not commit to leaving the Clover board if he's confirmed by the Senate.
"If you won't step down from the Clover board, then you should withdraw your nomination."

"You know, Mr. Kouzoukas, I think you think you're gonna get away with this by just not answering the question and not having any clip that admits how much money you're taking from a private insurance company that makes its money through Medicare Advantage, at the same moment that you're trying to take a public role that will influence whether we focus on the fraud in Medicare Advantage, or whether we turn a blind eye to it," Warren said.
"Let's be clear," the senator added. "If Mr. Kouzoukas ignores the fraud, he helps Clover. If he focuses on the fraud, he hurts Clover. The conflict of interest here is so big and so pervasive that there is no action that Mr. Kouzoukas can take that doesn't either help or hurt Clover, the company that pays him $100,000 a year to sit on its board and watch out for the company."
The Social Security and Medicare trust funds are typically overseen by a bipartisan pair of public trustees, but the positions have been vacant for nearly a decade. Biden nominated Kouzoukas earlier this year and Tricia Neuman, senior vice president of the health policy research organization KFF, last year.

Warren said during Thursday's hearing that "the position of public trustee was created in the 1980s to give the public a voice in the Board of Trustees' solvency projections for Medicare and Social Security."
"A big factor influencing Medicare solvency today is the growth of Medicare Advantage—a program that allows for-profit insurance companies to sell Medicare coverage that experts say is on target this year to overcharge the government by $75 billion," said Warren. "In other words, Medicare Advantage has a lot to do with threatening the solvency of Medicare."
The Massachusetts senator called Kouzoukas' financial conflict "shocking" and "deeply unethical."
"Not a single other trustee has ever received compensation from an insurance company while acting as a Medicare trustee," said Warren. "If you won't step down from the Clover board, then you should withdraw your nomination. And if you do not withdraw, given the clear conflicts posed by your board service, I will strongly oppose your nomination and I will encourage every other senator in this body to do so as well."
Social Security Works, a progressive advocacy group, expressed agreement with Warren in a social media post on Thursday.
"Senator Warren is absolutely right," the group wrote. "Demetrios Kouzoukas is on the board of Clover Health, a for-profit Medicare (Dis)Advantage corporation. In 2022, he received $100,000 from them. This is a MASSIVE conflict of interest. Kouzoukas has no business overseeing Medicare."
News
Independent, nonprofit journalism needs your help.
Please Pitch In
Today!