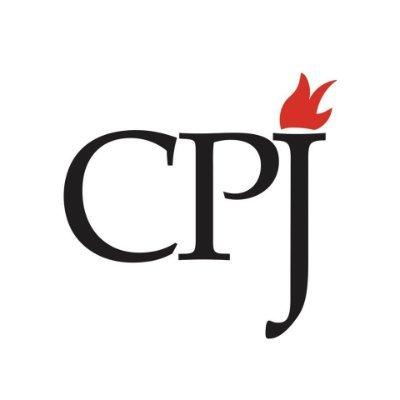 For Immediate Release
June, 18 2014, 02:21pm EDT
Contact:
Sherif Mansour
Program Coordinator
Tel. +1.212.300.9018
Email: smansour@cpj.org
CPJ Welcomes Release of Two Egyptian Journalists, Calls for Others to be Freed
NEW YORK, NY
The Committee to Protect Journalists welcomes the release from prison this week of two Egyptian journalists and calls on authorities to release at least 14 journalists still behind bars, including three Al-Jazeera journalists whose trial continues on Monday.Abdullah al-Shami, reporter for Al-Jazeera who was jailed without charge, was releasedon Tuesday in connection with his deteriorating health, and Karim Shalaby, reporter for Al-Masder, was freedon Monday after a court acquitted him of charges that included protesting illegally.
"Egypt's newly elected president, Abdel-Fattah el-Sisi, has an opportunity to reverse the drastic decline in the country's press freedom record by doing all he can to ensure that journalists are set free from jail," said Sherif Mansour, CPJ's Middle East and North Africa program coordinator. "Releasing all imprisoned journalists and allowing them to report freely and safely would be a resounding signal that Egypt is changing course."
Egypt was on CPJ's 2013 Risk List, which highlights countries where press freedom is on the decline. At least five journalists were imprisonedin Egypt in 2013, according to CPJ's prison census. Dozens of others have been detained since then, and many were released. This month, CPJ urged el-Sisi to do everything in his power to ensure the release of the 16 journalists in prisonas he took office. CPJ joinedthe global #FreeAJStaff campaignalong with otherpress freedom groups and journalists.
The Committee to Protect Journalists is an independent, nonprofit organization that promotes press freedom worldwide. We defend the right of journalists to report the news safely and without fear of reprisal.
(212) 465-1004
LATEST NEWS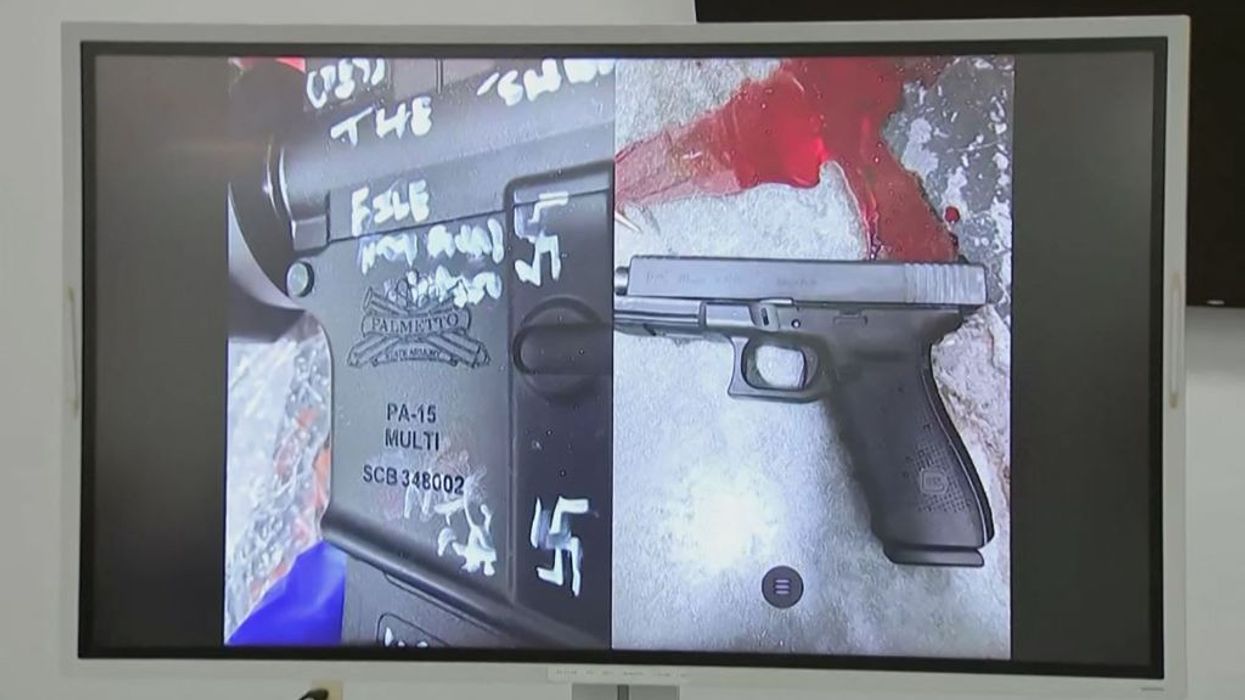 'He hated Black people,' the sheriff said
A racist white man killed three black people in a racially motivated attack then killed himself in Jacksonville, Florida.
The man, identified by local media as 21-year-old Ryan Palmeter, entered a Dollar General store and opened fire with an AR-15 assault rifle.
Sheriff T K Waters said three blacks - two men and a woman - were killed by the gunman, who wore body armor and left manifestos of his "disgusting ideology of hate." The gunman had swastikas drawn on his AR-15-style rifle
"This shooting was racially motivated, and he hated Black people," Sheriff Waters said.
"He targeted a certain group of people and that's Black people. That's what he said he wanted to kill. And that's very clear," Sheriff Waters said. The manifestos made it clear: "He wanted to kill n******," the sheriff said.
The attack happened less than a mile from the historically black Edwards Waters University.
The shooter first went to the university campus, where he was asked to identify himself by a security officer, the university said in a statement. When he refused, he was asked to leave.
"The individual returned to their car and left campus without incident," the statement added.
Ryan Palmeter lived with his parents in nearby Oakleaf and was a registered Republican, according to Florida voting records.
Mass shootings have become commonplace in the U.S., with more than 469 so far in 2023, according to the Gun Violence Archive.
News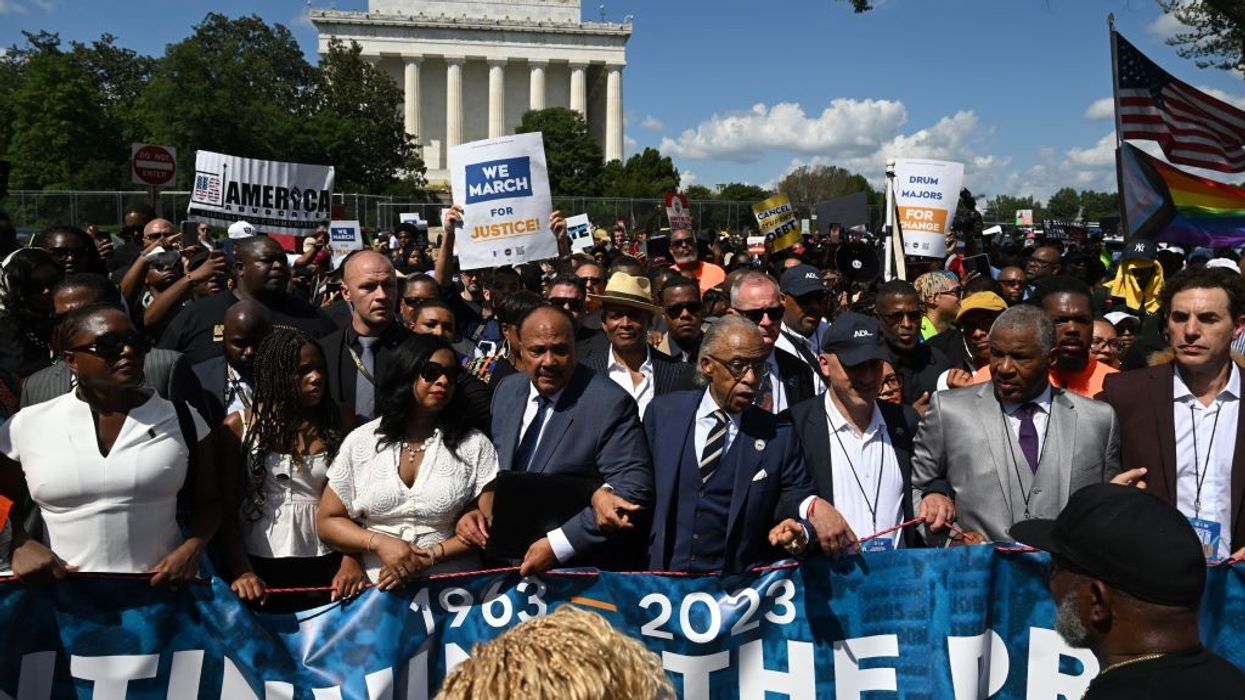 'Our legacy of resistance & building never ends'
Tens of thousands of Americans converged on Washington Saturday to commemorate the 60th anniversary of the March on Washington for Jobs and Freedom, a turning point in the 1960s U.S. civil rights movement at which Martin Luther King Jr gave his galvanizing "I have a dream" speech.
Organizers say today's march was not a commemoration but a continuation of the demands made in 1963.
Martin Luther King Jr.'s only grandchild Yolanda Renee King, 15, told the gathering that if she could speak to her grandfather today, she would say, "I am sorry we still have to be here to rededicate ourselves to finishing your work."
"Sixty years ago, Dr. King urged us to struggle against the triple evils of racism, poverty, and bigotry," she said. "Today, racism is still with us. Poverty is still with us. And now gun violence has come for our places of worship, our schools, and our shopping centers."
"When people say my generation is cynical, we say cynicism is a luxury we cannot afford," she said. "I believe that my generation will be defined by action, not apathy."
"We have made progress, over the last 60 years, since Dr. King led the March on Washington," said Alphonso David, president and CEO of the Global Black Economic Forum. "Have we reached the mountaintop? Not by a longshot."
News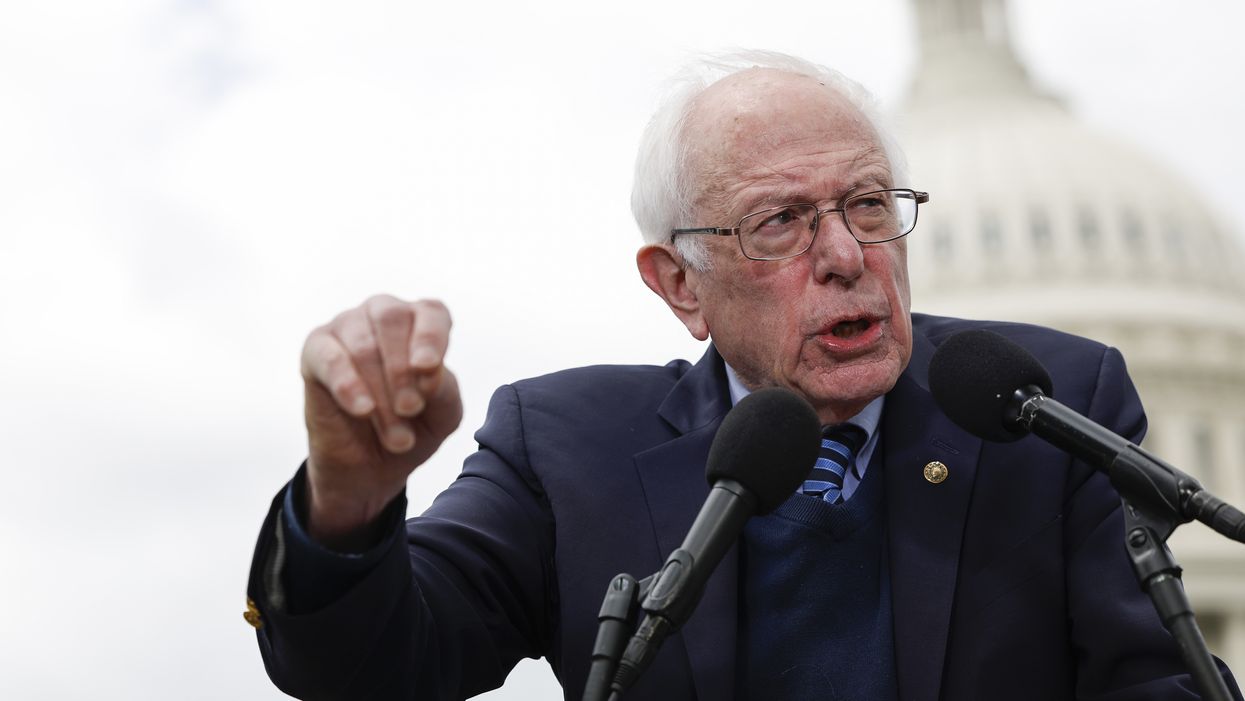 'Why Democrats must ignore the corporate wing of the party and instead put forward a bold agenda'
US Sen. Bernie Sanders returned to New Hampshire Saturday to deliver a speech entitled "The Agenda America Needs" at Saint Anselm College's New Hampshire Institute of Politics.
"I have always believed that good public policy is good politics," Sanders said in a statement before the speech. "The American people are increasingly disgusted at the growing levels of income and wealth inequality in our country and the rampant corporate greed we are seeing."
"We invited him, but he's coming here for a reason," New Hampshire Institute of Politics executive director Neil Levesque told the Concord Monitor. "I think it opens the door for a lot of other sorts of thoughts about whether or not Biden's going to be the nominee, whether or not Biden is going to be running in next year's presidential election."
THE AGENDA AMERICANS NEED (LIVE AT 2PM ET)
I'm LIVE in N.H. to give a major address on why Democrats must ignore the corporate wing of the party and instead put forward a bold agenda.

(The audio improves after the first few minutes}
News
We Must Raise $80,000 by September 1st
Please Support Our
Summer Campaign Today!