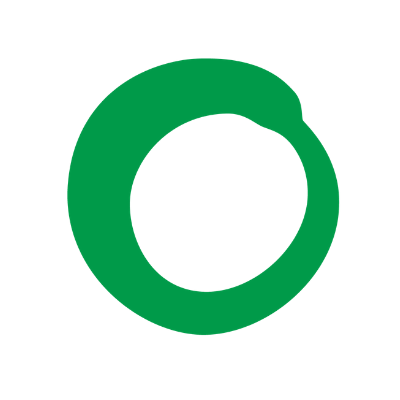 For Immediate Release
September, 27 2013, 11:22am EDT
Intergovernmental Panel Releases Fifth Climate Assessment
Today the Intergovernmental Panel on Climate Change, the world's premier body for the assessment of climate change, released its Fifth Assessment Report from "working group one," which covers physical science.
In response, Friends of the Earth U.S. Climate and Energy director Benjamin Schreiber, issued the following statement:
WASHINGTON
Today the Intergovernmental Panel on Climate Change, the world's premier body for the assessment of climate change, released its Fifth Assessment Report from "working group one," which covers physical science.
In response, Friends of the Earth U.S. Climate and Energy director Benjamin Schreiber, issued the following statement:
"While there are legitimate concerns that the IPCC report understates the magnitude of the climate crisis, its findings are still terrifying. If the world refuses to take significant action to deal with the climate crisis now, it is going to be too late.
"Today's report is a further reminder that President Obama needs to lead with far greater ambition and focus on climate change. The president's newly released Climate Action Plan lacks urgency and won't get us close to the emission reductions needed. In addition, the U.S. remains a tremendous roadblock to meaningful international climate action. As the leader of the richest country in the world with the largest historic climate footprint, President Obama needs to reverse course and use his legacy to tackle the climate crisis with the urgency that climate science and justice demands."
Friends of the Earth fights for a more healthy and just world. Together we speak truth to power and expose those who endanger the health of people and the planet for corporate profit. We organize to build long-term political power and campaign to change the rules of our economic and political systems that create injustice and destroy nature.
(202) 783-7400
LATEST NEWS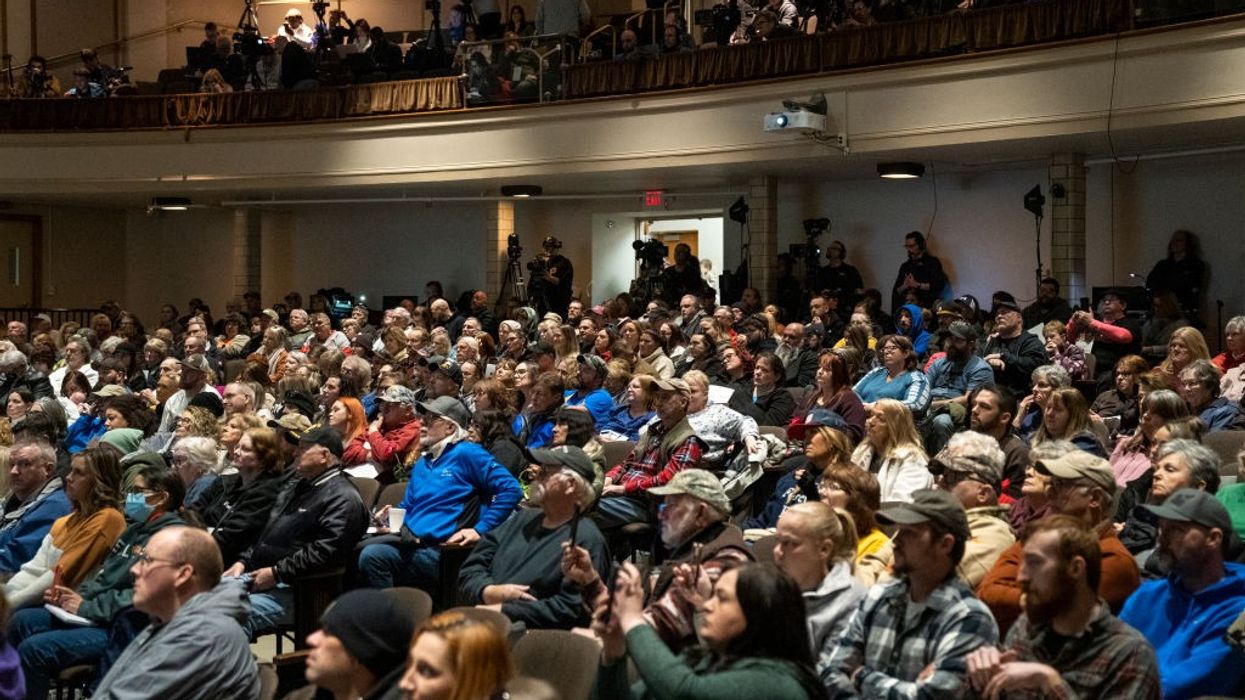 Brockovich's Friday night Town Hall filled the auditorium and also two overflow rooms at East Palestine High School
"Unfortunately, this is not a quick fix," activist Erin Brockovich said to a packed crowd in an East Palestine, Ohio High School auditorium Friday night. "This is going to be a long game."
About 2,500 people and 100 reporters attended the town hall meeting with the crowd spilling into the school gymnasium. Brockovich, who became an activist in 1993 battling Pacific Gas & Electric Co. over groundwater contamination in Hinkley, California, told the audience to fight back and trust their instincts.
Brockovich and attorneys warned of long-term health and environmental dangers from the chemicals released after the fiery train derailment in East Palestine.
"I can't tell you how many communities feel that these moments are the biggest gaslight of their life," Brockovich told the audience.

"I've never seen in 30 years a situation like this," she said, warning residents that what her team was going to present them may scare them. "... I feel your angst, and I feel your frustration. And I want to share something with you; you're not alone."
"You want to be heard, but you're going to be told it's safe; you're going to be told not to worry," she said. "That's just rubbish because you're going to worry. Communities want to be seen and heard."
"These chemicals take time to move in the water. You're going to need groundwater monitoring. People on well water: You really need to be on alert. They're going to need to implement soil vapor intrusion modeling. Believe us. It's coming," she said.
"You start getting 50 and 100,000 pissed-off moms together — I'm telling you right now: Things change," she said.
"You have the ability to become — and you will become — your own critical thinker. You will vet information; you will ask questions, you will demand answers. You will listen to that gut and that instinct that will keep you connected as a community," Brockovich said. "Don't let what's happened here divide you."
A presentation followed Brockovich's speech by Texas lawyer Mikal Watts, who cited rulings by the Ohio Supreme Court to explain why he could not offer advice on specific cases in a public meeting or stay after the meeting to answer questions.
Watts did, however, say: "I'm begging you — for your own good — go get your blood and urine tested now."
Environmental advocate Erin Brockovich joins East Palestine residents in town hall meetingEnvironmental advocate Erin Brockovich will attend a town hall meeting in East Palestine, Ohio Friday evening to talk with ...
Common Dreamsreported Friday that almost half of U.S. voters surveyed by progressive think tank Data for Progress blame rail company Norfolk Southern for the February 3 train derailment in East Palestine, Ohio which forced 1,500 residents to evacuate, contaminated soil and water, and has been blamed for causing a number of symptoms even as officials claim air and water monitoring hasn't shown dangerous levels of pollution.
Forty-nine percent of the 1,243 people surveyed by Data for Progress from February 17-22 said they believed Norfolk Southern was responsible for the crash, including 50% of Democrats, 52% of Independents, and 47% of Republicans.
\u201cThe turnout far exceed expectations. A packed house, a packed overflow location and 5k streaming participants. Just an amazing spirit. \n\nThis town is so inspiring and together I believe they can accomplish anything.\u201d

— Erin Brockovich (@Erin Brockovich) 1677296862
News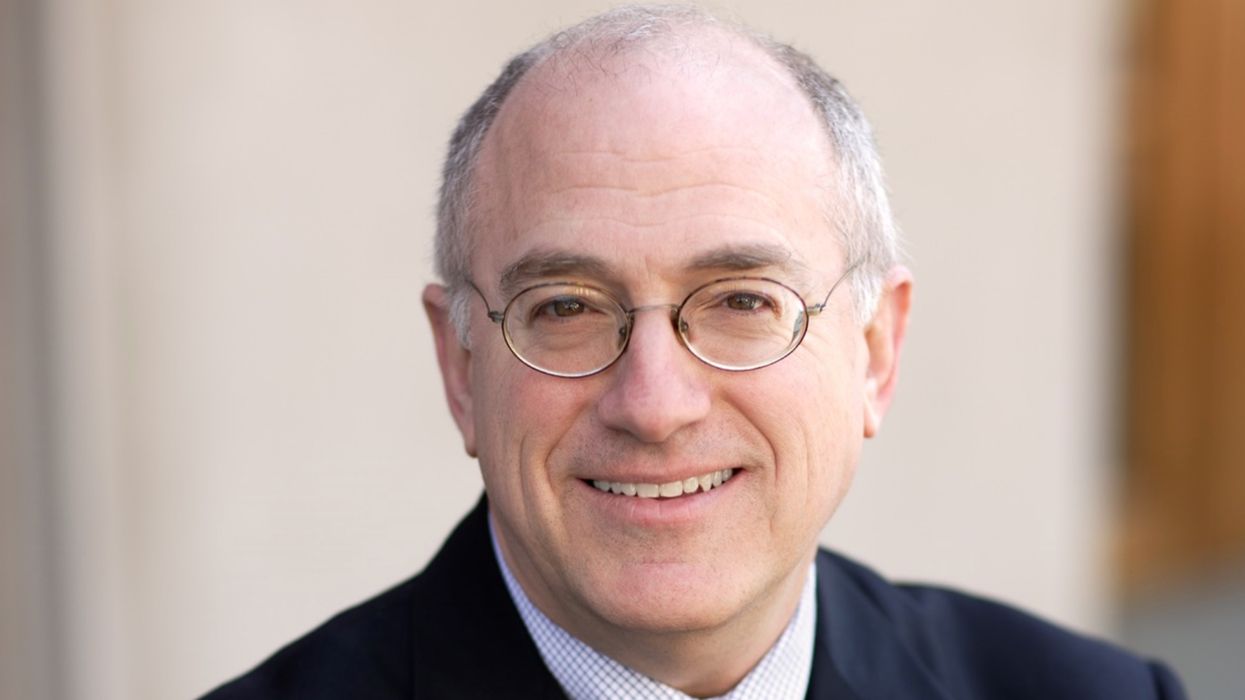 Former American envoy to Tel Aviv Daniel Kurtzer also called Israel's move to legalize settler outposts a "significant violation of a commitment that the Israeli government made in writing" to dismantle "illegal settlements."
A former U.S. ambassador to Israel on Friday sharply criticized the far-right government of Israeli Prime Minister Benjamin Netanyahu for seeking to annex Palestinian land in the illegally occupied West Bank.
The Guardianreports Daniel Kurtzer, who served as U.S. ambassador in Tel Aviv during the administration of former President George W. Bush, told members of the Jewish Democratic Council of America that the Biden administration should do more to try to prevent the Israeli government's "creeping annexation" of the West Bank.
Kurtzer specifically mentioned Israel's recent "legalization" of nine Jewish-only settler outposts in the West Bank and East Jerusalem that are illegal even under Israeli law, an act he said dealt a major blow to peace.

"It's also a significant violation of a commitment that the Israeli government made in writing to the American government back in 2004 when, in a letter to the then Bush administration, Israel undertook to dismantle illegal outposts, illegal settlements," he said.
\u201cA former US ambassador to Israel has accused Netanyahu\u2019s far-right government of "breaking a written agreement with Washington by legalizing a group of hardline...settlements in the West Bank." He warns of Israel\u2019s \u201ccreeping annexation\u201d of the West Bank. https://t.co/PxjlfVwXMP\u201d

— Kenneth Roth (@Kenneth Roth) 1677252436
"Now you've come full circle," Kurtzer added. "Not only are they not dismantling these illegal outposts, but they're trying to legalize them ex post facto. And there have been many that have been built since that time, so that the number is really quite significant."
Israel has steadily usurped more and more of the West Bank over the decades, using a combination of courts, troops, and apartheid settlers to seize and hold more land on which illegal colonies are built and expanded.
During Netanyahu's previous term as prime minister, his government pursued plans to annex up to a third of the West Bank.
Under international law, all Israeli settlements on occupied Palestinian land are illegal. Most were built on land seized through terrorism and ethnic cleansing during the Nakba, or catastrophe, when more than 700,000 Arabs were expelled during the establishment and consolidation of modern Israel in 1947-49, and during the conquest of the West Bank, East Jerusalem, Gaza, and the Syrian Golan Heights in 1967.
\u201cFor context. \n\nAs two non Palestinian leaders seek to determine the fate and future of Palestine and its people for the countless time. \n\nHere is a visual of the loss of Palestinian land from 1946-2000\n\n\ud83d\udfe9 Palestinian Land\n\u2b1c\ufe0f Israeli Land\u201d

— Dr. Jennifer Cassidy (@Dr. Jennifer Cassidy) 1580239550
From 1978 until 2019, the U.S. State Department also considered Israeli settlements unlawful.
According to the Israeli human rights group B'Tselem, more than 620,000 Israelis currently live in about 140 settlements in the West Bank and East Jerusalem. While Israel offers every Jew in the world the right to settle in Israel, it has—against U.N. resolutions and international law—refused to allow the approximately five million Palestinian refugees alive today to return to their homeland.
While successive American administrations have proclaimed their opposition to Israel's construction and expansion of illegal settlements, U.S. military aid to Israel—currently at around $3.8 billion annually—has continued unabated and unimperiled regardless of Israeli policies and actions.

News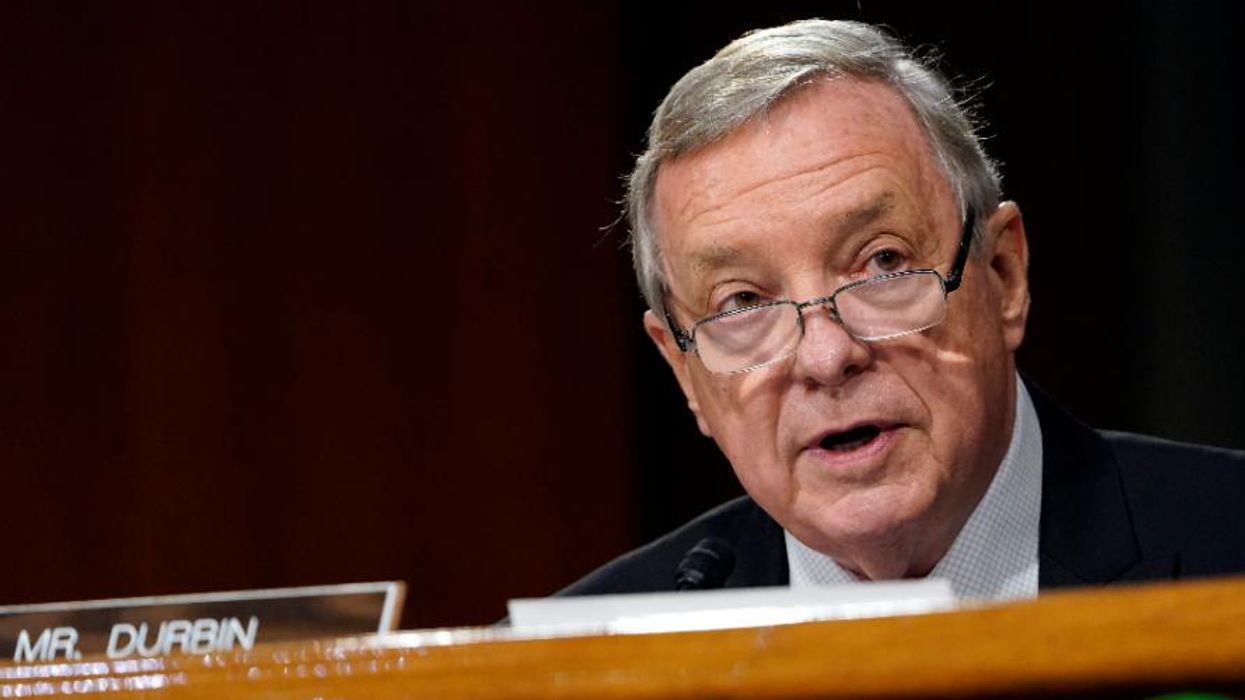 "Senate Democrats should eliminate every barrier possible" to confirm President Joe Biden's judicial nominees, said Indivisible.
With Democrats hoping to confirm dozens more federal judges following President Joe Biden's milestone of appointing 100 new members of the judiciary, progressives on Friday said the party has no choice but to eliminate a tradition they say has been exploited by Republicans to block the president's nominees.
Advocacy group Alliance for Justice said Democratic leaders, particularly Senate Judiciary Committee Chair Dick Durbin (D-Ill.) must make a choice: They can "transform our federal courts by confirming so many more judges with a respect for the rights of all of us," or they can allow Republicans to continue the tradition of using so-called "blue slips" to reject nominees.
The Senate "can't do both," said the group.

Under the blue slip practice, which is not an official Senate rule, senators can unilaterally block federal district court judge nominees from being considered by the committee if the nominee is from their home state. Only if they submit a "blue slip" for the judge can the nomination proceed.
Prior to last year's midterm elections, Durbin said the party has "made it work" and would continue to abide by the blue slip tradition, but earlier this month he said he will no longer honor the withholding of a blue slip if he believes it "discriminates because of race, gender, or sexual discrimination."
Republicans including Sens. Lindsey Graham (R-S.C.) and Marsha Blackburn (R-Tenn.) have protested, with the latter claiming the practice is "essential to the Senate's constitutional obligation to provide advice and consent."
But as NBC News reported this week, Durbin noted Republicans have made clear that they're intentionally using the tradition to block Biden's nominees, submitting only 12 blue slips since Biden took office, compared to the 120 Democrats submitted under the Trump administration.
Also under former President Donald Trump, Republicans in control of the Judiciary Committee at the time did away with the use of blue slips for circuit nominees and as a result rapidly confirmed 54 judges to the circuit court.
Demand Justice noted that under the Obama administration, Republicans blocked 17 judicial nominees using the practice.
\u201cDuring the Obama presidency, Republicans abused blue slips to block a diverse group of 17 highly qualified judicial nominees.\n\nChair Durbin needs to reform the blue slip to keep the same from happening during the Biden presidency.\u201d

— Demand Justice (@Demand Justice) 1677180513
American Constitution Society President Russ Feingold, a former Democratic senator,
told
NBC News
the Democrats "would be chumps to not get rid of [blue slips] for this Congress, in order to allow them some opportunity to make up for the very aggressive tactics used by Republicans over the prior four years."
"When Republicans had the advantage, they just didn't hesitate to eliminate blue slips for the courts of appeals, which are an even higher court," he said.
Senate Majority Leader Chuck Schumer (D-N.Y.) has said he wants his party to top the 234 federal judges the Republicans confirmed in four years. There are currently 72 district court vacancies and nine open seats on appeals courts.
To secure judicial seats, said Meagan Hatcher-Mays, director of democracy policy for Indivisible, Democrats must "be for real" and recognize that the question of whether to continue to allow blue slips is "existential."
"Republicans have used [blue slips] to successfully keep seats open on the federal bench in their states, not because they have an objection to Biden's nominees on the merits, but because they want to hold seats open in the hopes that a future MAGA president will install even more anti-abortion, anti-democracy federal judges instead," said Hatcher-Mays.
"President Biden's judicial nominees have been exceptional and among his signature achievements throughout his presidency," she added. "Senate Democrats should eliminate every barrier possible to continue to confirm his nominees at a historic pace, including getting rid of blue slips."
News
SUPPORT OUR WORK.
We are independent, non-profit, advertising-free and 100%
reader supported.