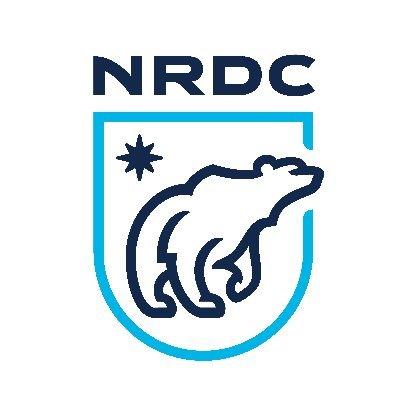 McDonald's Commits to Reducing Antibiotic Use in its Global Beef Supply
Action by world's largest burger chain could signal shift for fast food industry
WASHINGTON
McDonald's, the world's largest and most iconic burger restaurant chain, today announced it will address antibiotics use across its global beef supply chain by 2021. The new policy directs its global suppliers to reduce use of the drugs in beef produced for the company, with implementation beginning next year with pilot projects in 10 markets around the world, including the U.S. The Natural Resources Defense Council has been a stakeholder engaged on the policy since early 2018.
McDonald's is the first major burger chain to announce a comprehensive antibiotic use reduction policy for all beef sold by its restaurants--and the largest, by far. It joins a small group of other fast food industry leaders that have either cut antibiotic use in their beef supplies or are committed to do so, including Chipotle, Panera and Subway.
A statement follows from Lena Brook, Interim Director of Food and Agriculture at the Natural Resources Defense Council:
"This important step forward raises the bar for other burger chains and sends an unmistakable market signal to beef producers worldwide. Nobody in the world sells more burgers than McDonald's, and their actions can shape the future of the industry. With Washington asleep at the wheel on this rising health threat, leadership in the marketplace is essential. We will be watching with great interest to see how this policy unfolds."
Background
More medically important antibiotics are sold for use in cows than people or any other animal. In the U.S., about
95 percent
of drugs given to livestock and poultry are routinely distributed en masse in feed or water--often to animals that are not sick to help them survive crowded and unsanitary conditions on industrial farms.
This practice contributes to the rise and spread of antibiotic-resistant bacteria and increases the risk of drug-resistant infections in humans. Leading medical experts warn that we must stop overuse of antibiotics in human medicine and animal agriculture, or else the life-saving drugs we rely on to treat common infections and enable medical procedures could increasingly stop working.
Conservatively, at least
2 million
Americans are already infected with antibiotic-resistant infections every year, and at least 23,000 die as a direct result, according to the Centers for Disease Control and Prevention.
More than half of the U.S. chicken industry--spurred by commitments from fast food chains and meat producers--is now under a commitment to address antibiotics overuse in its supply chain.
The beef industry, in contrast, has taken very little action to date. With 43 percent of medically important antibiotics sold to the U.S. livestock sector going to the beef industry--compared to only 6 percent for chicken--addressing overuse in beef production is critical to combat drug resistance.
NRDC works to safeguard the earth--its people, its plants and animals, and the natural systems on which all life depends. We combine the power of more than three million members and online activists with the expertise of some 700 scientists, lawyers, and policy advocates across the globe to ensure the rights of all people to the air, the water, and the wild.
(212) 727-2700
LATEST NEWS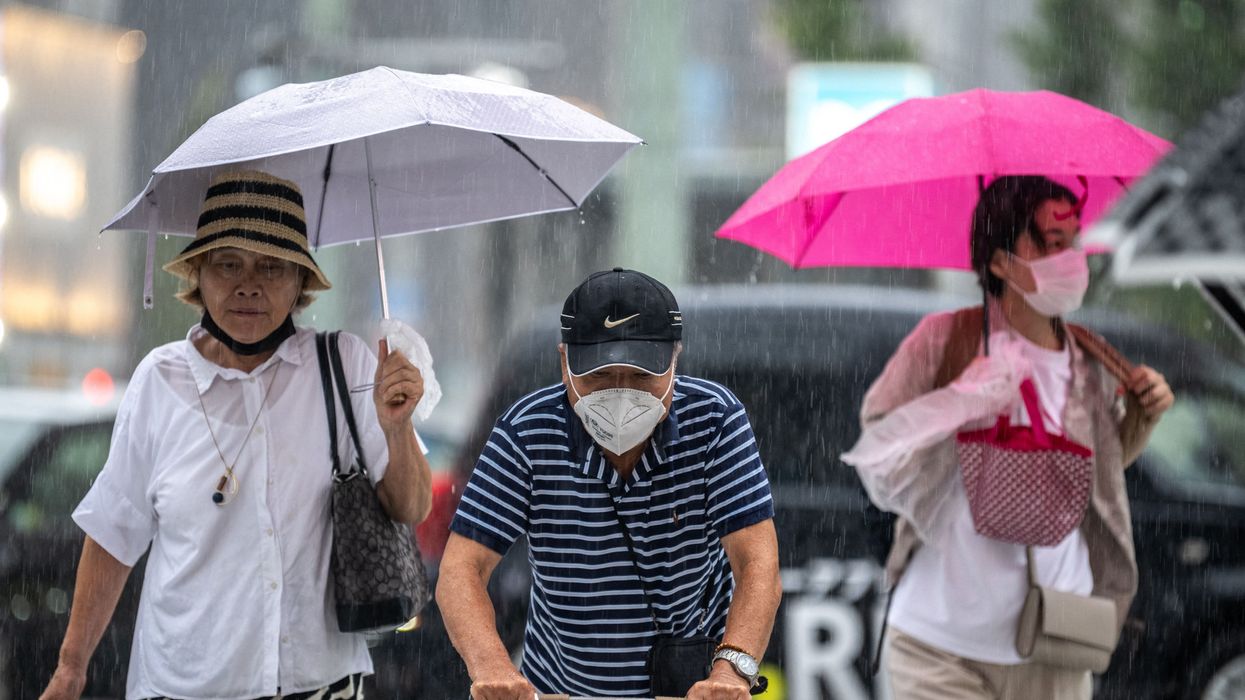 "If the issue of 'plastic air pollution' is not addressed proactively, climate change and ecological risks may become a reality, causing irreversible and serious environmental damage in the future," the study's lead author warned.

They're in the world's water, air, food, and even in our blood—and now researchers in Japan have discovered microplastics in clouds, raising the specter of super-contaminating "plastic rainfall" and possibly affecting the Earth's climate.
Analyzing cloud water samples from high-altitude mountains in Japan including Mt. Fuji, researchers from Waseda University in Tokyo found nine different types of polymers and one type of rubber in the airborne microplastics (AMPs) they detected.
"Research shows that large amounts of microplastics are ingested or inhaled by humans and animals alike and have been detected in multiple organs such as lung, heart, blood, placenta, and feces," notes a summary of the study, which was originally published in the journal Environmental Chemistry Letters.
"Ten million tons of these plastic bits end up in the ocean, released with the ocean spray, and find their way into the atmosphere," the summary continues. "This implies that microplastics may have become an essential component of clouds, contaminating nearly everything we eat and drink via 'plastic rainfall.'"
Earlier this year, researchers from the Indian Institute of Technology, Patna discovered AMPs in the city of Patna's rainwater, with polyethylene, terephthalate, and polypropylene being the most common polymers found.
In the Japanese study, the researchers found that "the presence of hydrophilic (water-loving) polymers in the cloud water was abundant, suggesting that they were removed as 'cloud condensation nuclei.'"
"These findings confirm that AMPs play a key role in rapid cloud formation, which may eventually affect the overall climate," they added.
Accumulation of AMPs in the atmosphere—especially around the Earth's poles—could also upset the planet's ecological balance, with devastating effects on biodiversity.
"AMPs are degraded much faster in the upper atmosphere than on the ground due to strong ultraviolet radiation, and this degradation releases greenhouse gases and contributes to global warming," Waseda University professor Hiroshi Okochi, who led the study, said in a statement. "As a result, the findings of this study can be used to account for the effects of AMPs in future global warming projections."
"If the issue of 'plastic air pollution' is not addressed proactively, climate change and ecological risks may become a reality, causing irreversible and serious environmental damage in the future," Okochi added.
News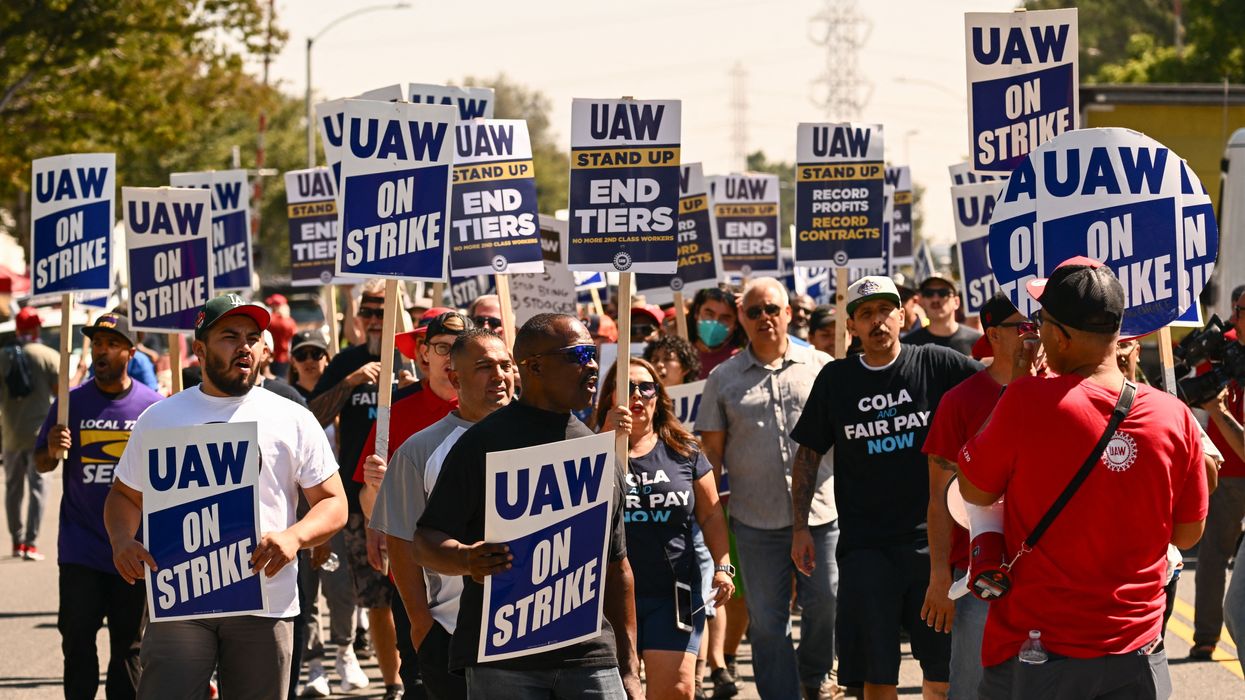 "What we win at the bargaining table depends on the power we build on the job," said United Auto Workers president Shawn Fain. "It's time to use that power."
The United Auto Workers expanded its strikes against Ford and General Motors on Friday, calling on nearly 7,000 additional members in Michigan and Illinois to walk off the job as the union looks to ramp up pressure on the companies to deliver stronger wage and benefit proposals.
The union opted not to expand its walkouts against Chrysler parent company Stellantis, citing progress in recent bargaining sessions on cost-of-living adjustments, the right to strike over plant closures, and other issues.
"Sadly, despite our willingness to bargain, Ford and GM have refused to make meaningful progress at the table," UAW president Shawn Fain said in a video update posted to social media on Friday. "To be clear, negotiations haven't broke down. We're still talking with all three companies, and I'm still very hopeful that we can reach a deal that reflects the incredible sacrifices and contributions our members have made over the last decade."
"But I also know that what we win at the bargaining table depends on the power we build on the job," said Fain. "It's time to use that power."
Friday's walkouts brought the total number of UAW members on strike at the Big Three U.S. car manufacturers to roughly 25,000—nearly double the number of workers who walked off the job on the first day of the strikes two weeks ago.
Survey data released earlier this week showed public support for the strikes has grown since their launch earlier this month. Last week, UAW members walked out at every General Motors and Stellantis parts distribution facility in the U.S.

As part of its "stand-up strike" strategy, the UAW is expected to continue steadily expanding its walkouts at strategic locations throughout the country in an effort to give negotiators more leverage to pursue the union's demands at the bargaining table.
"We will not be intimidated into backing down by the companies or scabs," Fain said Friday. "Our cause is just. Striking for a better future, to protect our communities, and to defeat corporate greed is not just our right, it's our duty."
"We will win. Our strategy is working," said Fain. "Our solidarity is the most powerful force in the world. When we stand together, united in the cause of social and economic justice, there's nothing we can't do."

News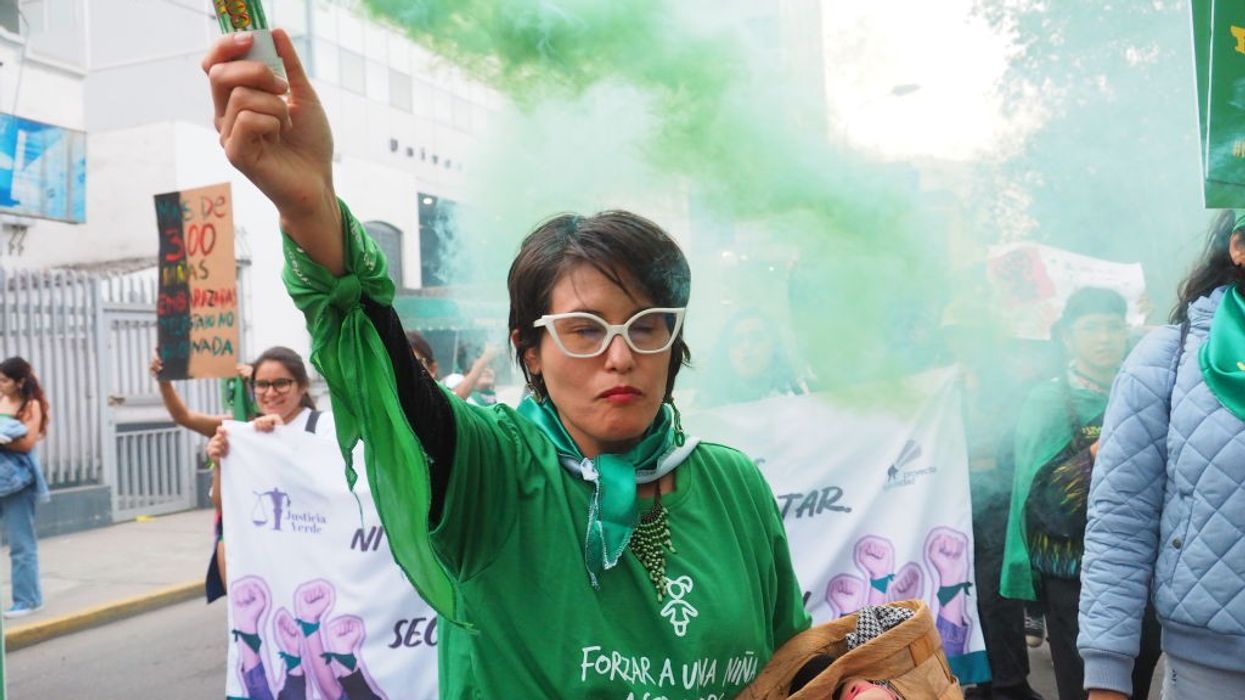 One activist in Mexico said the country's green wave movement now had the task of "decriminalizing abortion in the minds of the people."
Tens of thousands of women marched through major Latin American cities Thursday to celebrate wins and push for more rights on International Safe Abortion Day.
The protests come weeks after a major victory for the region's Green Wave reproductive freedom movement, when Mexico's Supreme Court decriminalized abortion.
"It's absolutely an achievement," Fernanda Castro, an organizer at womens' rights group GIRE that brought the case before the court, toldThe Associated Press. "And now we have another even more important fight—decriminalizing abortion in the minds of the people."
Marchers in Brazil hoped they might be next to celebrate, as the nation's highest court is currently considering a case that could decriminalize abortion until up to 12 weeks. As of now, it is only allowed in cases of rape or birth defects.
Brazil's Supreme Federal Court President Rosa Weber voted in favor of permitting abortion until up to 12 weeks and then retired, La Prensa Latinaexplained. Now the entire court must rule in while conservative lawmakers want to put the question to a referendum vote.
"The green wave is going to keep growing and (Brazilian women) are not alone," Castro told AP.
"Movements like Latin America's awe-inspiring Green Wave movement to decriminalize and legalize abortion are effectively changing laws and cultural norms across the globe."
In other countries, demonstrators stood vigilant against rollbacks. In Santiago, Chile, women protested a proposal to repeal the country's existing abortion law that allows for exceptions in cases of rape, incest, or the health of the mother.
Such a repeal would be a "serious setback in the sexual and reproductive rights of women," Minister of Women and Gender Equality Antonia Orellana told La Prensa Latina.
Reproductive rights defenders in Argentina are fighting to preserve protections won three years ago when the Senate voted to legalize abortion. Right-wing candidate Javier Milei, who is leading in the polls ahead of October's election, opposes abortion and has promised to put the question to a national referendum, AP pointed out. He has also criticized free gender-affirming medical care and mandatory sexual education.
"More than winning more rights, this is about protecting them. The most important thing is to protect what's already there," art student Sara Rivas told AP.
El Salvador is one of four countries—the others being Nicaragua, Poland, and the U.S.—that have rolled back or ended legal abortion protections in the last three decades, according to the Center for Reproductive Rights. There, abortion is banned even if the mother's health is in jeopardy, and women can face up to 30 years in prison for misscarrying, according to La Prensa Latina.
Activists from the Feminist Assembly gathered in El Salvador to oppose the status quo. One protester, Liseth Alas, called for "legislation that allows safeguarding the life and health of girls and women in the country," La Prensa Latina reported.
Overall, however, the Center for Reproductive Rights said the region offered hope for the global push for abortion access.
"Movements like Latin America's awe-inspiring Green Wave movement to decriminalize and legalize abortion are effectively changing laws and cultural norms across the globe, building momentum and creating new legal frameworks that we can use to make change in every country," the group posted on social media Thursday.
News
Independent, nonprofit journalism needs your help.
Please Pitch In
Today!