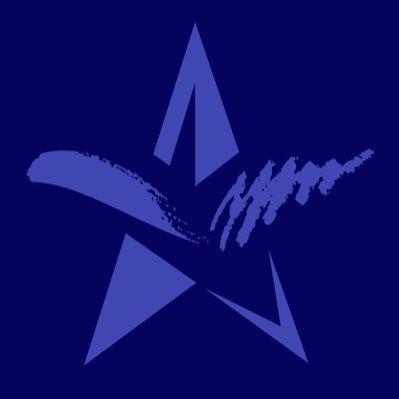 For Immediate Release
February, 15 2011, 10:58am EDT
PFAW Condemns Abortion Provider Murder Bill
South Dakota's House of Representatives is expected to vote soon on a bill that would legalize the killing of abortion providers.
WASHINGTON
South Dakota's House of Representatives is expected to vote soon on a bill that would legalize the killing of abortion providers. The bill, reported today in Mother Jones, would expand the state's definition of "justifiable homicide" to include killings meant to protect the life of a fetus. This is not a hypothetical issue: according to Mother Jones, eight abortion providers have been assassinated in the United States since 1993, and 17 more have suffered assassination attempts.

The South Dakota bill is part of a nationwide effort by anti-choice extremists to all but eliminate access to abortion services by asserting the "personhood" of fetuses. One such bill, introduced in the Ohio legislature, would make it illegal for women to seek abortions as soon as 18 days after conception--all but eliminating the constitutional right to access abortion services.

Michael Keegan, President of People For the American Way, said:

"This bill is an appalling attempt to further restrict the reproductive rights of women in South Dakota, while forcing abortion providers to risk their lives to provide care.

"The attempt to legalize the murder of abortion providers exposes the uncompromising zealotry of the anti-choice movement. A real 'pro-life' movement would respect the rights and judgment of women and certainly would not enable the murder of health care providers. I urge South Dakota legislators to examine their consciences before voting on a bill that would force women to seek illegal and unsafe abortions, and endanger the lives of health care providers."
People For the American Way works to build a democratic society that implements the ideals of freedom, equality, opportunity and justice for all. We encourage civic participation, defend fundamental rights, and fight to dismantle systemic barriers to equitable opportunity. We fight against right-wing extremism and the injustice it fosters.
1 (800) 326-7329
LATEST NEWS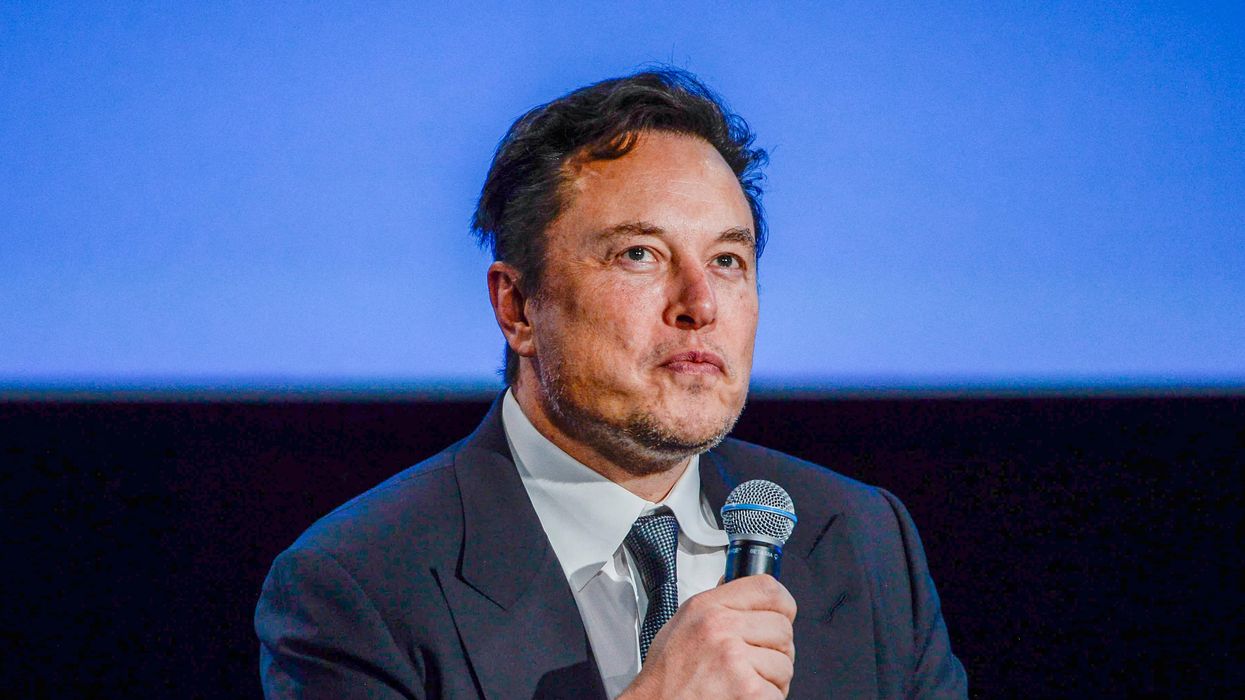 "What did he know and what was the market anticipating when he sold? That's a critical moment," said one securities law expert.
Experts said Friday that Elon Musk's large sale of Tesla shares shortly before the company announced lower-than-expected vehicle deliveries should draw scrutiny from the U.S. Securities and Exchange Commission, an agency that has previously investigated and charged the billionaire for fraud.
The Wall Street Journalreported Friday that earlier this month, "Tesla announced fourth-quarter vehicle deliveries that were significantly below the company's most recent forecast to investors. The news sent Tesla's stock price plunging when markets opened the next day."
Just weeks before the company's announcement, Musk sold roughly $3.6 billion worth of Tesla stock, raising questions over whether the Tesla CEO unlawfully took advantage of material nonpublic information.
James Cox, a securities law professor at Duke University, told the Journal that Musk's stock sale "should be of great interest to the SEC."

"The issue here is, what did he know and what was the market anticipating when he sold? That's a critical moment," said Cox.
\u201cQuite the chart on Elon's $TSLA share sale in the WSJ https://t.co/jcWZJLqICU\u201d

— Robert Smith (@Robert Smith) 1674215599
Musk has repeatedly clashed with the SEC in recent years, saying in 2018, "I do not respect them."
The comment came after the agency charged Musk with securities fraud over "a series of false and misleading tweets about a potential transaction to take Tesla private." Musk ended up paying a $20 million fine for the tweets, and he's currently facing a shareholder lawsuit over the debacle.
Musk has since purchased Twitter for $44 billion, a transaction that also drew the attention of federal authorities.
The SEC—now headed by Gary Gensler, a former Tesla shareholder—launched an investigation last year to examine whether Musk properly disclosed his purchase of Twitter shares prior to the takeover.
Musk could soon be facing additional heat from the SEC over his suspiciously well-timed stock sale. As the Journal reported Friday, the Tesla chief "sold nearly 22 million shares December 12-14 at an average price of about $163 a share, according to a regulatory filing."
"When the stock closed on January 3 at just over $108, the shares Mr. Musk sold the prior month had declined in value by $1.2 billion," the newspaper continued. "The stock has since rebounded to about $127."
In an interview with the Journal, Georgetown University securities law professor Donald Langevoort said of the sale, "Is it suspicious? Yes. Is it entirely possible there are other explanations? Of course."
"But that's what the enforcement process is all about," he added.
News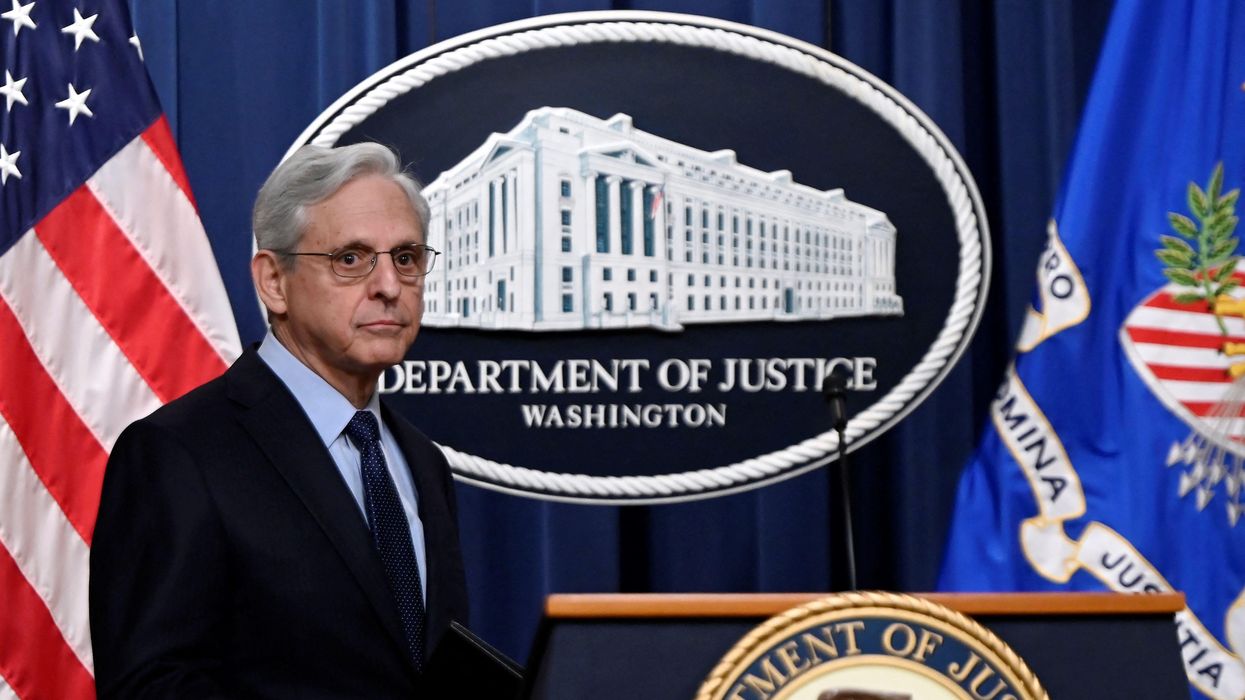 "The decision to criminally charge a business in contrast to an individual for engaging in white-collar criminal activity is exceedingly rare."
Despite the Biden administration's pledge to crack down on corporate crime, a new analysis of Justice Department data shows that business prosecutions fell to a record low in fiscal year 2022 even as there appeared to be no shortage of wrongdoing—from healthcare fraud to large-scale price gouging.

The Transactional Records Access Clearinghouse (TRAC), a nonprofit data-gathering outfit, noted Thursday that out of the more than 4,000 federal white-collar prosecutions last year, "under 1% or only 31 of these defendants were businesses or corporate entities."
"This is the lowest number of criminal prosecutions of business entities for white-collar offenses since federal prosecutor tracking began for these in FY 2004," TRAC observed. "The decision to criminally charge a business in contrast to an individual for engaging in white-collar criminal activity is exceedingly rare (just 1%)."
TRAC also found that "the prosecution of white-collar offenders in FY 2022 reached a new all-time low since tracking began during the Reagan administration."
While vowing to break with its predecessor and take a tougher stand against corporate crime, the Biden Justice Department has made explicit that its "top priority for corporate criminal enforcement" is "going after individuals" rather than institutions, pointing to the high-profile convictions of Theranos founder Elizabeth Holmes and former JPMorgan traders.
Corporate prosecutions have been plummeting for years under both Republican and Democratic presidents, a trend that experts have attributed in part to the rise of deferred and non-prosecution agreements.
The consumer advocacy group Public Citizen pointed out in a report last year that "over the past two decades, such agreements have become the DOJ's routine method for resolving criminal cases against big corporations."
"Because of the simultaneous trends of declining corporate prosecutions and the DOJ's increased reliance on corporate leniency agreements, the agreements made up over a quarter (26%) of the cases in 2021," the group added. "While this is a decline from 2020's record-high percentage of corporate leniency agreements (32%), it remains extraordinarily high, especially in comparison with two decades ago, when prosecutors entered leniency agreements with corporate criminals only about 1% of the time."
In a separate report published in 2021, Public Citizen identified a number of major U.S. corporations bound by DOJ leniency deals that allowed them to escape criminal prosecution in exchange for reforming their practices. Corporations have often violated such agreements—and faced no consequences for doing so.

Among the corporations currently under DOJ leniency deals that are set to expire this year, according to Public Citizen's report, are Chipotle, Wells Fargo, JPMorgan Chase, Goldman Sachs, and Ticketmaster, the last of which is currently facing a Justice Department antitrust probe.
In a September speech, Deputy Attorney General Lisa Monaco acknowledged the sharp decline in corporate criminal prosecutions in recent years and said the DOJ needs to "do more and move faster."
But critics said the policy changes that Monaco outlined during her address—from incentives for companies to self-report misconduct to a shift away from successive non-prosecution agreements with the same company—are woefully inadequate in the face of widespread corporate abuses.

"Corporate crime—in the form of illegal pollution, fraud, reckless endangerment of consumers and workers, cartels, systematic rip-offs, and more—remains rampant, but corporate criminal prosecutions are at historically low levels," Public Citizen president Robert Weissman said at the time. "It's time to end leniency deals for corporate wrongdoers. Corporations are the ultimate rational actors: If they know the costs of breaking the law are worth it for expected monetary gain, then they will break the law—irrespective of the societal damage."
News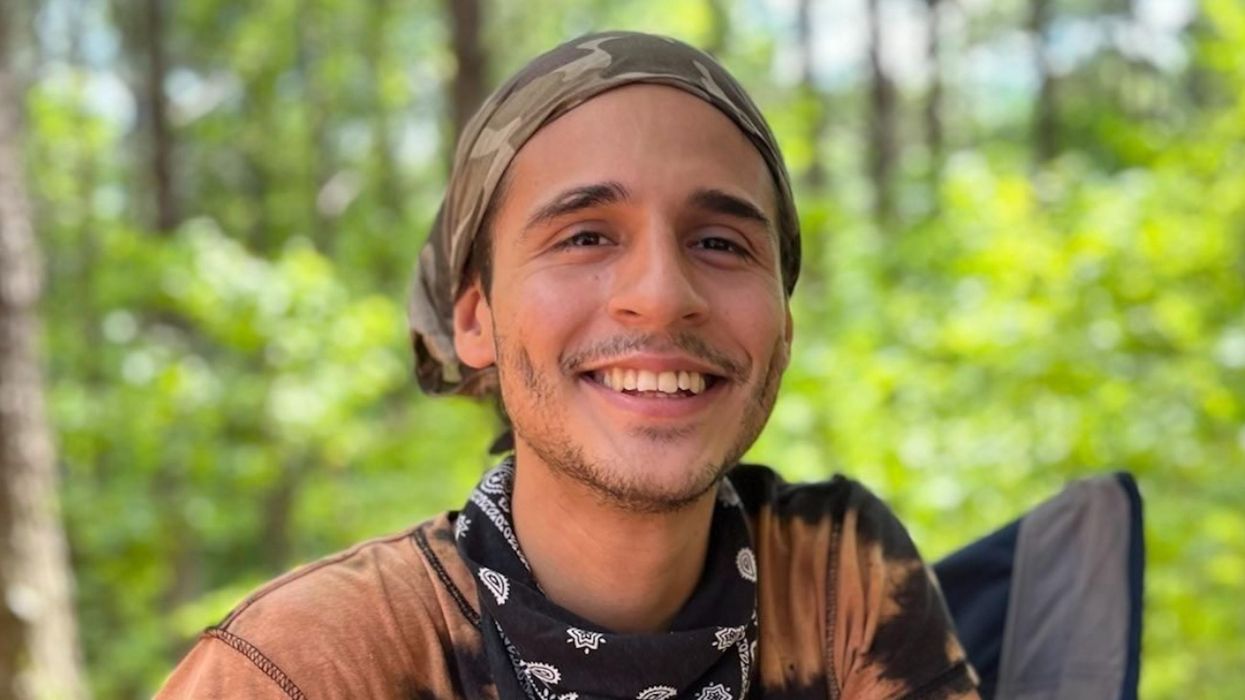 "Tortuguita's 'crime' was defending a forest in the heart of Atlanta—yet police moved in full force to evict the encampment, using their usual litany of brutal tactics," said one activist.

Police accountability advocates on Thursday called for an independent investigation after an activist was shot and killed during a multi-jurisdictional law enforcement raid on a forest encampment blocking the construction of a massive police training center just outside Atlanta popularly known as Cop City.

The Atlanta Journal-Constitution reports:
Details surrounding the deadly encounter near the planned site of Atlanta's public safety center continued to trickle out Thursday, as a wounded state trooper recovered and left-wing activists both mourned a fallen comrade and questioned the official account of events.

At least seven other people, meanwhile, were arrested and charged with domestic terrorism in connection with Wednesday's law enforcement operation in the southern DeKalb County woods.

Activists tied to the "Defend the Forest" movement identified the person killed by law enforcement—after allegedly firing at troopers first—as Manuel Teran, aka "Tortuguita." Online posts described Teran as a "beloved member of the community" who split time between Atlanta and Florida.
"We are devastated by the loss of our friend who was killed by the police. Tortuguita was a kind, passionate, and loving person, cherished by their community," said a statement published on the Atlanta Community Press Collective website.
\u201cThis is the Manuel "Tortuguita" Teran, the young, queer, Afro-Venezuelan forest defender killed by police yesterday in their raid to clear the forest so they could build Cop-City. Don't let the media criminalize them.\u201d

— Kamau Franklin (@Kamau Franklin) 1674147903
"We don't know what happened yesterday," the statement acknowledged, adding that Teran was killed while "defending the forest."
According toUnicorn Riot, "throughout the day and into the night, efforts to extract forest defenders from the trees continued, with arborists cutting down trees and tree houses in an effort to remove protesters."
Jeff Ordower, North America director at the climate action group 350.org, said in a statement Thursday, "With heavy hearts, we stand with the Atlanta Forest Defenders and all of those who defend the land, the water, and the planet."
"Tortuguita's 'crime' was defending a forest in the heart of Atlanta—yet police moved in full force to evict the encampment, using their usual litany of brutal tactics," he added. "As we've seen all too often with police brutality, we can expect the usual false claims of 'self-defense,' coupled with an attempt to smear the victim and movement. Our movement will continue to stand up for intersectional justice—for the people and the planet."
\u201c\ud83c\udf9e\ufe0fAtlanta Community Reacts to Police Killing of Forest Defender Manuel Teran\n\nMore Updates Here \u27a1\ufe0f https://t.co/qre2y0SMp7\u201d

— UNICORN RIOT \ud83e\udd84 mastodon.social/@UnicornRiot \ud83d\udc48 (@UNICORN RIOT \ud83e\udd84 mastodon.social/@UnicornRiot \ud83d\udc48) 1674165940
In an Instagram post, the activist group Stop Cop City said that "in Manuel's name, we continue to fight to protect the forest and stop Cop City with love, rage, and a commitment to each other's safety and well-being."
The Atlanta Police Foundation, a private organization, was given permission in 2021 to build Cop City, a $90 million, 85-acre police and fire training facility in the Weelaunee Forest in DeKalb County on land stolen from the Muscogee people, many of whom were forced westward during the genocidal Trail of Tears period.
In 2017, the area was designated one of four "city lungs" by the Atlanta City Planning Department, which recommended the forest become a massive urban park. Instead, Cop City was approved.

News
SUPPORT OUR WORK.
We are independent, non-profit, advertising-free and 100%
reader supported.