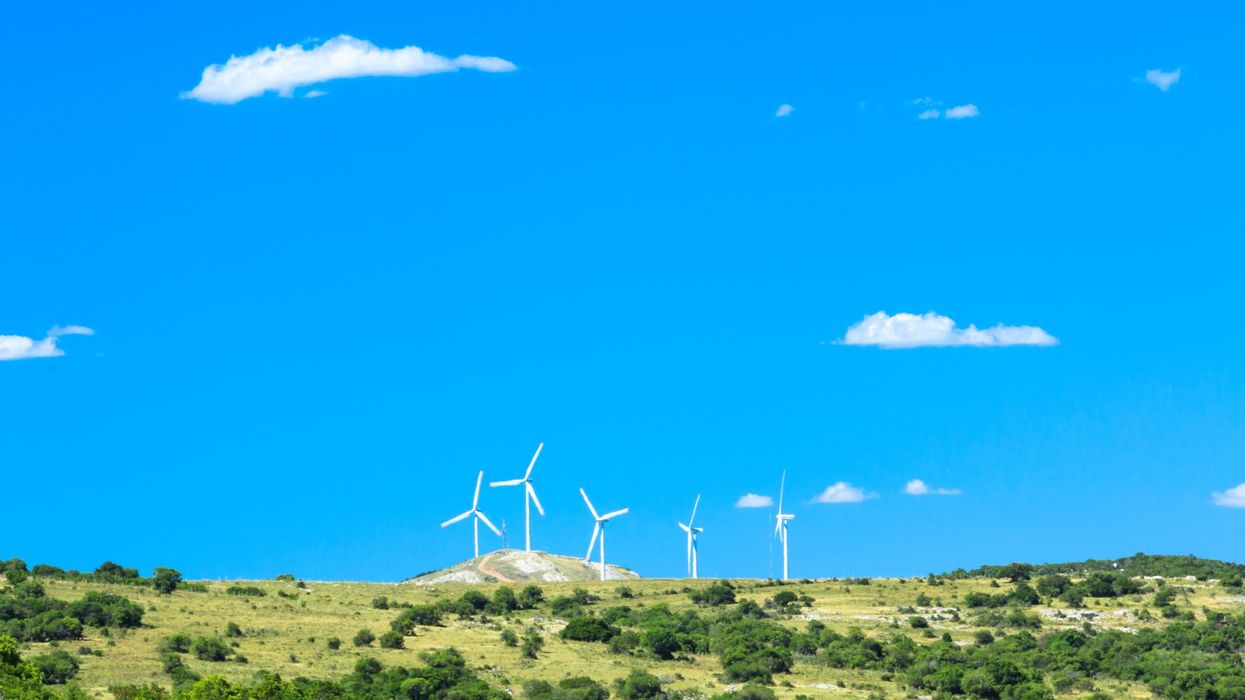 Uruguay highlights the importance of political will and bold action in achieving sustainability and shows that it can go hand in hand with both economic security for the many and social justice.
August 2 is Earth Overshoot Day, when the planet groans, burdened by the greed of richer, overconsuming countries and people. According to the Global Footprint Network's analysis, today marks the point when humanity starts consuming resources beyond the level the planet can replenish in a year.
Overshoot Day has arrived earlier and earlier over the past 50 years. Those of us in wealthier countries must take this as a reminder of our collective responsibility to live lives of greater sufficiency, and to choose governments who will reign in the corporations trampling Earth's fragile ecosystems and pushing the planet beyond its limits.
Opinion