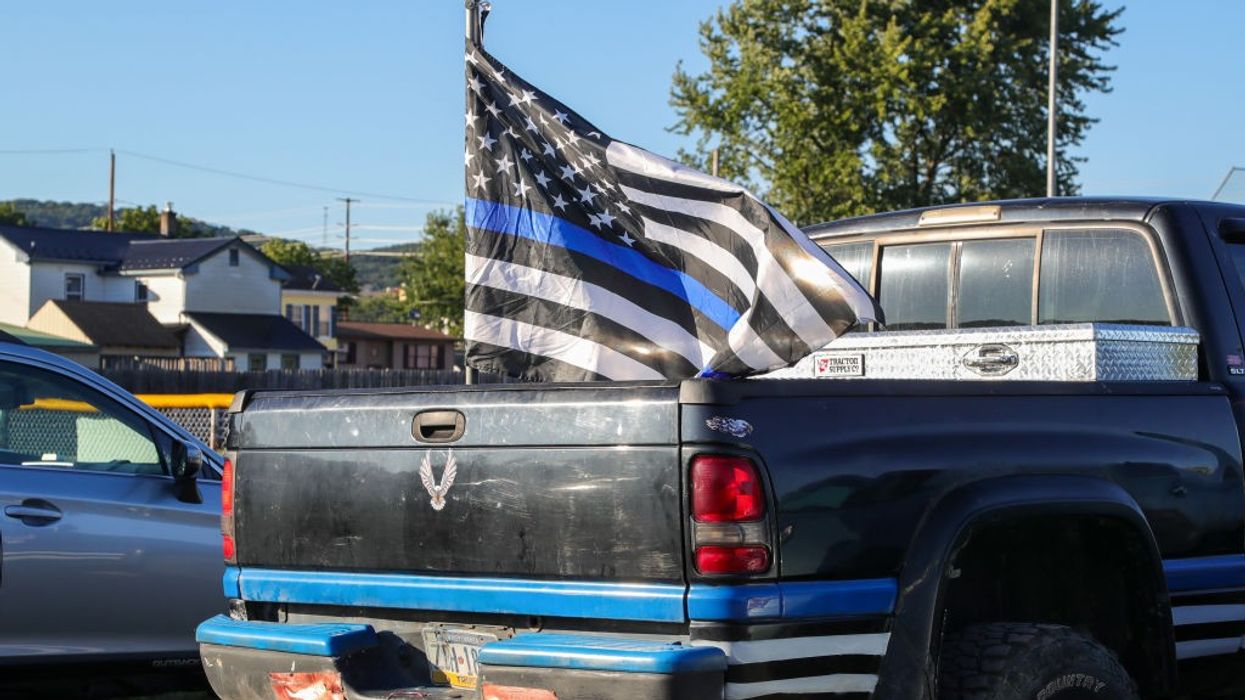 It injected fear and the weaponry that goes with it into a country where relatively prosperous, connected communities like mine would have had the potential to expand and offer other Americans far more robust support.
Blame Donald Trump and all too many of his followers, but don't just blame him or them. Yes, he was indeed responsible for the nightmare of January 6, 2021, and, in his own fashion, for the incitement of right-wing militia (terror!) groups like the Proud Boys. ("Stand back and stand by!") But in this country, in this century, violence has become as all-American as apple pie. In these years, it's been violence and more violence all the way, literally in the case of the Pentagon. But let me start a little more personally.
Having lived several years in rural Maryland along the Virginia border, I've watched the local political landscape gain ever-deepening fault lines (as is true in the United States at large).
In election season 2020, in my enclave of largely well-educated political liberals, many with at least one public servant in the family (like my military spouse), you saw a sea of blue "Biden/Harris" signs as you drove among fields of corn and grazing cattle. However, as you approached the Virginia border, a smattering of black, white, and blue pro-police flags—like so many photographic negatives of the American flag—began popping up in response to growing protests elsewhere in the country against police brutality and violence toward communities of color. And the farther you traveled into Virginia, the more likely you were to see former President Donald Trump's signature "Make America Great Again" signs, as well as occasional Confederate flags, on houses and lawns. After President Joe Biden's inauguration in January 2021, those Biden/Harris signs disappeared or were occasionally replaced by American flags, but the pro-police flags and MAGA signs remained, signaling an increasingly split nation.
In 2020, another parent of young children I know saw a large pro-police flag hanging from the entrance of a nearby farm and told me he suddenly thought: This is the first time I feel afraid in my own country.
Such changes in the landscape are still all too visible. A newcomer to our region might even assume that such a split between those still dreaming of a country reminiscent of the Old South, or perhaps a future Trumpland, and American democrats like me (who would generally rather ignore the existence of the first group than grasp why they came into being) was how it had always been.
Opinion