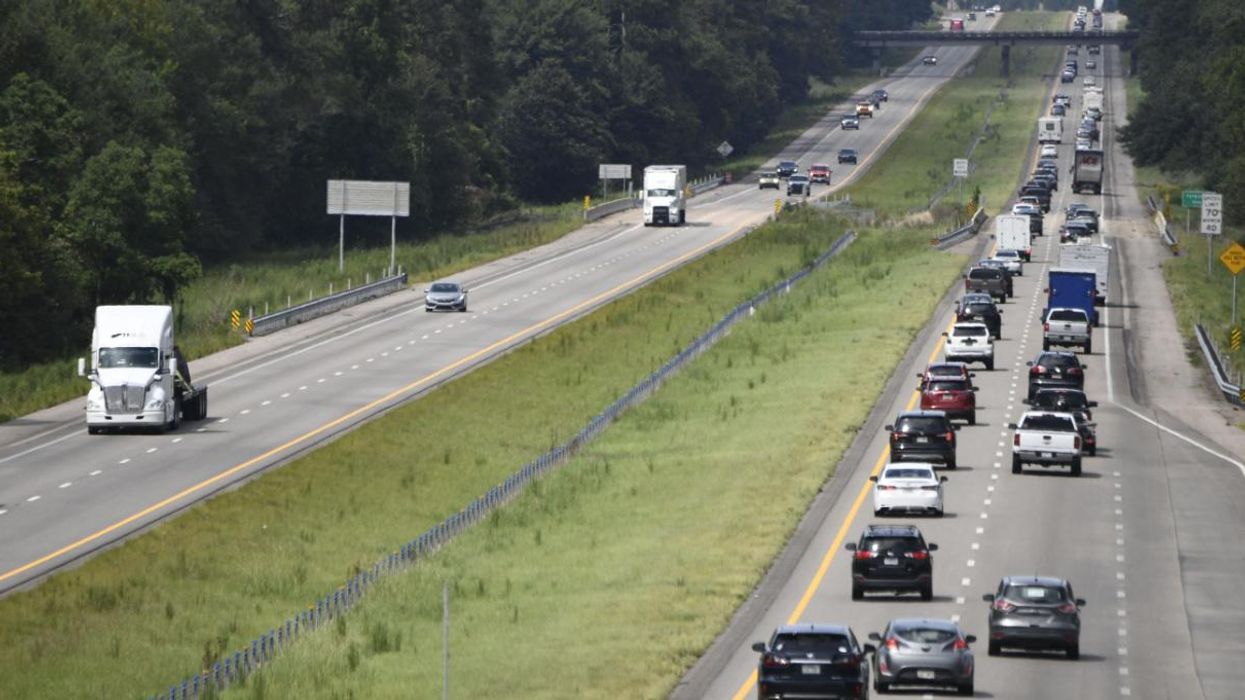 The storm is expected to be one of the strongest ever to hit Louisiana, rivaling Hurricane Laura in 2020.
This is a developing story and may be updated.
Weather experts on Sunday said their worst-case-scenario predictions about Hurricane Ida, which damaged homes and knocked down trees in Cuba on Friday, appeared to be coming true as the tropical cyclone made its way towards New Orleans with winds rushing at 150 miles per hour.
The hurricane made landfall Sunday afternoon in southeastern Louisiana.Thousands of people had evacuated on Saturday.
Forecasters expressed anguish on social media and in weather reports as they watched the storm approach New Orleans on the 16th anniversary of Hurricane Katrina's landfall.
"Worst case scenario unfolding for Louisiana," said Tom Di Liberto, a meteorologist at the National Oceanic and Atmospheric Administration (NOAA). "Absolutely sick to my stomach seeing this."
News