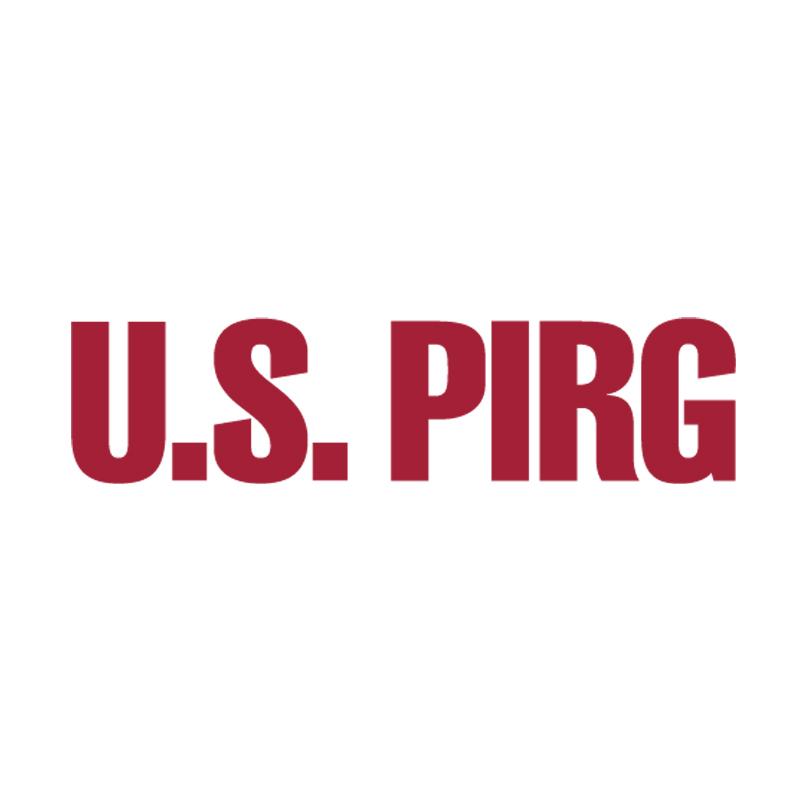 For Immediate Release
September, 12 2013, 12:20pm EDT
Groups, Lawmakers Demand Cuts to Ag Subsidies, Deliver Petitions from 278,000 Citizens, 1,000 Small Farmers
Bipartisan Lawmakers, Unlikely Allies Join for Capitol Hill Press Conference
WASHINGTON
Today, U.S. PIRG joined Representatives Ron Kind (D-WI) and Tom Petri (R-WI), the daughter of a Maryland small farmer, and groups from across the political spectrum to deliver the latest of 278,000 public petitions and 1,000 letters from small farmers calling on Congress to end subsidies to large agribusinesses. These subsidies, which send more than 1 billion dollars a year to crops that end up in junk food ingredients like high-fructose corn syrup, are part of the Farm Bill -- which will expire at the end of the month if Congress doesn't act.
Groups speaking at the event included the National Taxpayers Union, Taxpayers for Common Sense, the Environmental Working Group, and the R Street Institute.
"Thousands of Americans, lawmakers from both parties, and groups from across the political spectrum all agree that it's time to end wasteful handouts to Big Ag in the Farm Bill," said U.S. PIRG Tax and Budget Advocate Dan Smith. "Almost anything would be a better use of our tax dollars than sending checks to giant, profitable agribusinesses."
"Farmers and taxpayers across the entire political spectrum know that our agriculture subsidy programs need to be overhauled," said Congressman. Kind. "As the representative of one of the largest agricultural districts in the country, I'm committed to working in a bipartisan fashion to bring real reform to American farm policy so that taxpayers and family farmers are put ahead of big agribusiness."
"Currently, the federal government subsidizes roughly 62% of farmers' crop insurance premiums at a cost of $9 billion a year, but America's small farmers receive only 27% of the subsidies," said Congressman Petri. "That doesn't seem right to me. We need to put in place reforms that keep a safety net in place for farmers who truly need assistance, but also ensures the program is not exploited--which ends up costing taxpayers a lot of money. I'm glad to be a part of this bipartisan effort to make sensible reforms to the crop insurance program."
Since 1995, $292 billion has been spent on agricultural subsidies, with three-quarters of the subsidies going to just four percent of farmers. Over 60 percent of farmers don't receive any subsidies. Furthermore, these subsidies mainly support just a few commodity crops, including corn and soybeans.
Among other uses, food manufacturers process corn and soy crops into additives like high-fructose corn syrup. U.S. PIRG research has found that over $1 billion a year in subsidies ends up going to four common junk food additives - corn syrup, high fructose corn syrup, corn starch, and soy oils.
"I am disappointed in how our current food system gives large subsidies to giant agribusinesses that don't need the money, said Sophia Maravell, the daughter of a small organic farmer and Education Director of Brickyard Educational Farm in Potomac, Maryland. "These subsidy programs may help agribusiness giants like Cargill and Monsanto, but they do little for small family farms like mine."
At the press conference U.S. PIRG's Dan Smith urged Congress to make the following reforms in the final Farm Bill:
End the nearly $5 billion per year "Direct Payments" program, which is known for handing out checks to landowners who don't even farm and has long been the poster child for wasteful agricultural subsidies. If Congress fails to pass a Farm Bill by the September deadline, this wasteful program should not be part of any extension of the current law.

Cut crop insurance subsidies for the wealthiest agribusinesses. The Senate took a positive first step by approving the bipartisan amendment from Senators Durbin and Coburn to reduce subsidies going to farmers making more than $750,000. This limit should be strengthened, but at the minimum it should be kept in the final bill.

Enact common sense caps on the crop insurance program so that no agribusiness can receive million dollar checks.
"It could not be clearer where the public stands on handouts to big agribusiness. Lawmakers should stand with small farmers and ordinary taxpayers by finally putting an end to these wasteful subsidies," concluded Smith.
U.S. PIRG, the federation of state Public Interest Research Groups (PIRGs), stands up to powerful special interests on behalf of the American public, working to win concrete results for our health and our well-being. With a strong network of researchers, advocates, organizers and students in state capitols across the country, we take on the special interests on issues, such as product safety,political corruption, prescription drugs and voting rights,where these interests stand in the way of reform and progress.
LATEST NEWS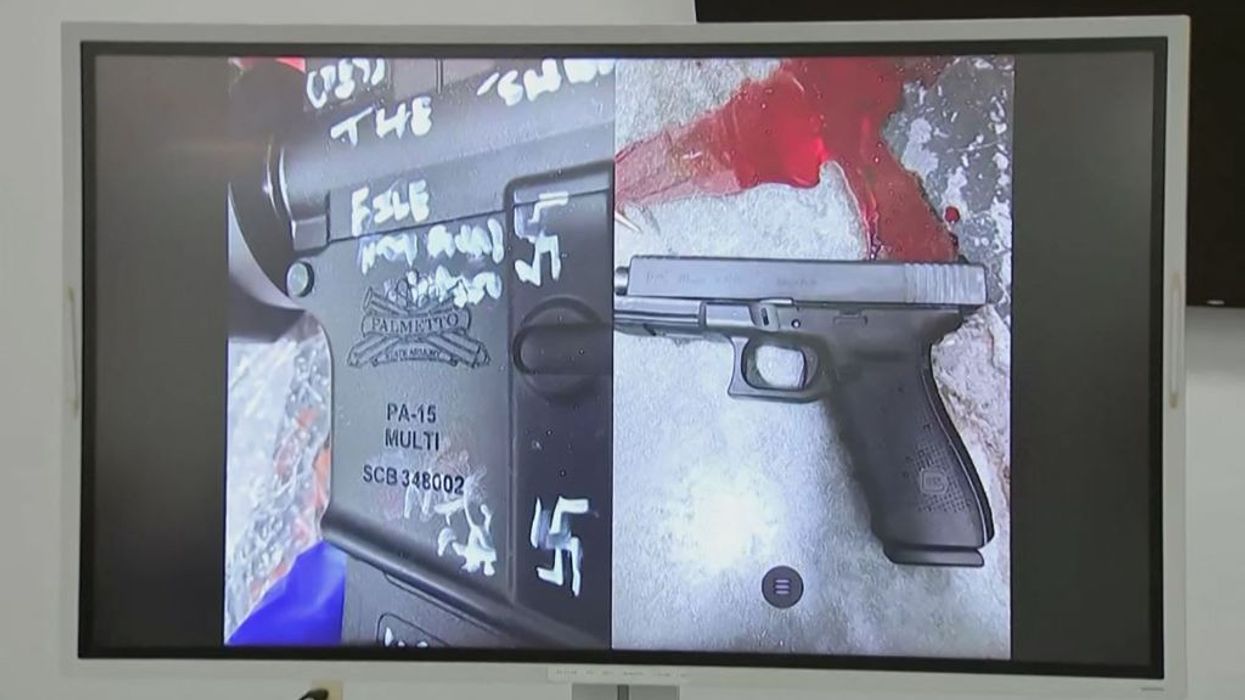 'He hated Black people,' the sheriff said
A racist white man killed three black people in a racially motivated attack then killed himself in Jacksonville, Florida.
The man, identified by local media as 21-year-old Ryan Palmeter, entered a Dollar General store and opened fire with an AR-15 assault rifle.
Sheriff T K Waters said three blacks - two men and a woman - were killed by the gunman, who wore body armor and left manifestos of his "disgusting ideology of hate." The gunman had swastikas drawn on his AR-15-style rifle
"This shooting was racially motivated, and he hated Black people," Sheriff Waters said.
"He targeted a certain group of people and that's Black people. That's what he said he wanted to kill. And that's very clear," Sheriff Waters said. The manifestos made it clear: "He wanted to kill n******," the sheriff said.
The attack happened less than a mile from the historically black Edwards Waters University.
The shooter first went to the university campus, where he was asked to identify himself by a security officer, the university said in a statement. When he refused, he was asked to leave.
"The individual returned to their car and left campus without incident," the statement added.
Ryan Palmeter lived with his parents in nearby Oakleaf and was a registered Republican, according to Florida voting records.
Mass shootings have become commonplace in the U.S., with more than 469 so far in 2023, according to the Gun Violence Archive.
News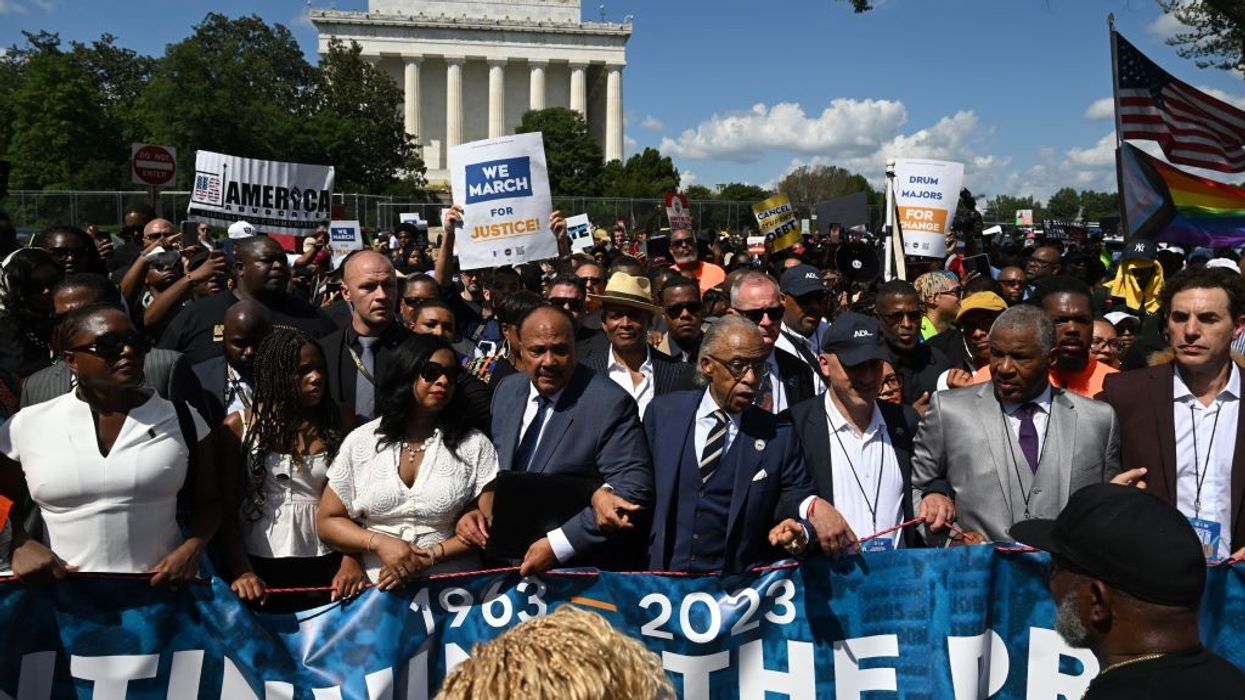 'Our legacy of resistance & building never ends'
Tens of thousands of Americans converged on Washington Saturday to commemorate the 60th anniversary of the March on Washington for Jobs and Freedom, a turning point in the 1960s U.S. civil rights movement at which Martin Luther King Jr gave his galvanizing "I have a dream" speech.
Organizers say today's march was not a commemoration but a continuation of the demands made in 1963.
Martin Luther King Jr.'s only grandchild Yolanda Renee King, 15, told the gathering that if she could speak to her grandfather today, she would say, "I am sorry we still have to be here to rededicate ourselves to finishing your work."
"Sixty years ago, Dr. King urged us to struggle against the triple evils of racism, poverty, and bigotry," she said. "Today, racism is still with us. Poverty is still with us. And now gun violence has come for our places of worship, our schools, and our shopping centers."
"When people say my generation is cynical, we say cynicism is a luxury we cannot afford," she said. "I believe that my generation will be defined by action, not apathy."
"We have made progress, over the last 60 years, since Dr. King led the March on Washington," said Alphonso David, president and CEO of the Global Black Economic Forum. "Have we reached the mountaintop? Not by a longshot."
News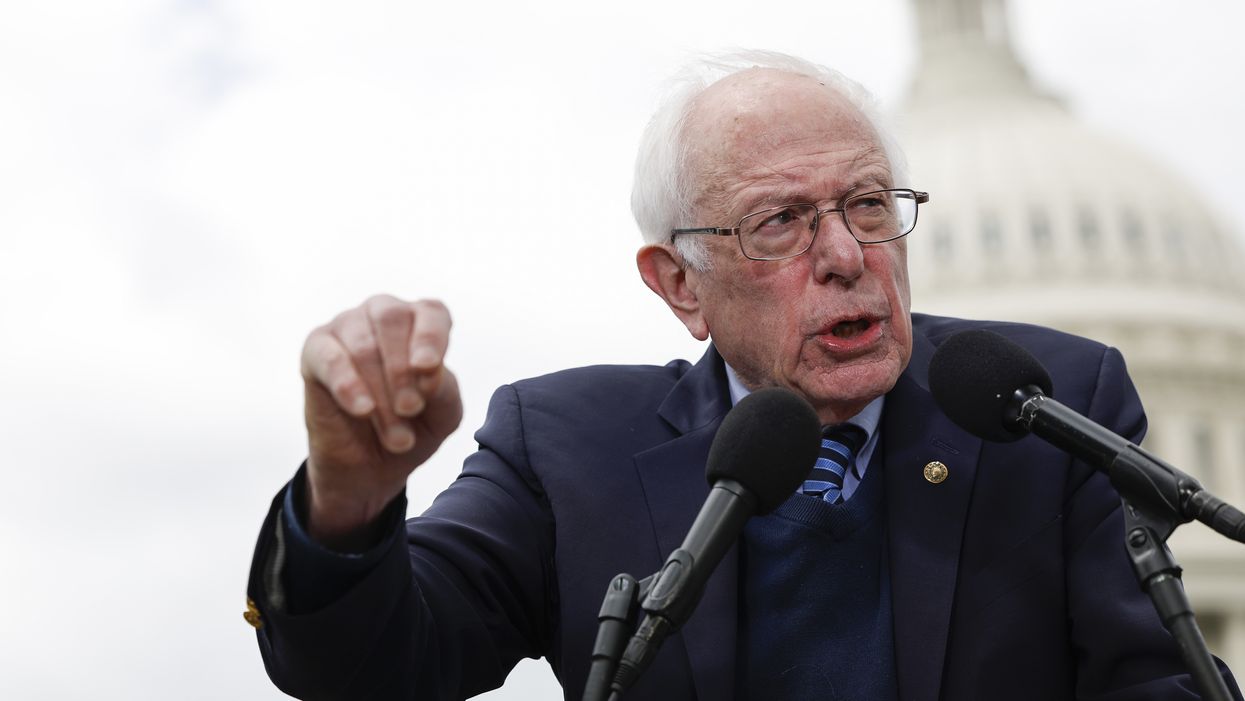 'Why Democrats must ignore the corporate wing of the party and instead put forward a bold agenda'
US Sen. Bernie Sanders returned to New Hampshire Saturday to deliver a speech entitled "The Agenda America Needs" at Saint Anselm College's New Hampshire Institute of Politics.
"I have always believed that good public policy is good politics," Sanders said in a statement before the speech. "The American people are increasingly disgusted at the growing levels of income and wealth inequality in our country and the rampant corporate greed we are seeing."
"We invited him, but he's coming here for a reason," New Hampshire Institute of Politics executive director Neil Levesque told the Concord Monitor. "I think it opens the door for a lot of other sorts of thoughts about whether or not Biden's going to be the nominee, whether or not Biden is going to be running in next year's presidential election."
THE AGENDA AMERICANS NEED (LIVE AT 2PM ET)
I'm LIVE in N.H. to give a major address on why Democrats must ignore the corporate wing of the party and instead put forward a bold agenda.

(The audio improves after the first few minutes}
News
We Must Raise $80,000 by September 1st
Please Support Our
Summer Campaign Today!