Our work is licensed under Creative Commons (CC BY-NC-ND 3.0). Feel free to republish and share widely.
Ben Price
Ben Price is the National Organizer for the Community Environmental Legal Defense Fund and author of the award-winning book How Wealth Rules the World: Saving Our Communities and Freedoms from the Dictatorship of Property.
In 2006, when I was advising a borough council member in Tamaqua, Pennsylvania about options for the municipality to oppose plans to dump PCB-laden river dredge--mixed with mercury-rich coal fly ash-- into the local Springdale open pit mine, I mentioned an idea raised by Christopher Stone. Back in 1972, Stone published a paper in the Southern California Law Review titled "Should Trees Have Standing?-- Toward Legal Rights for Natural Objects."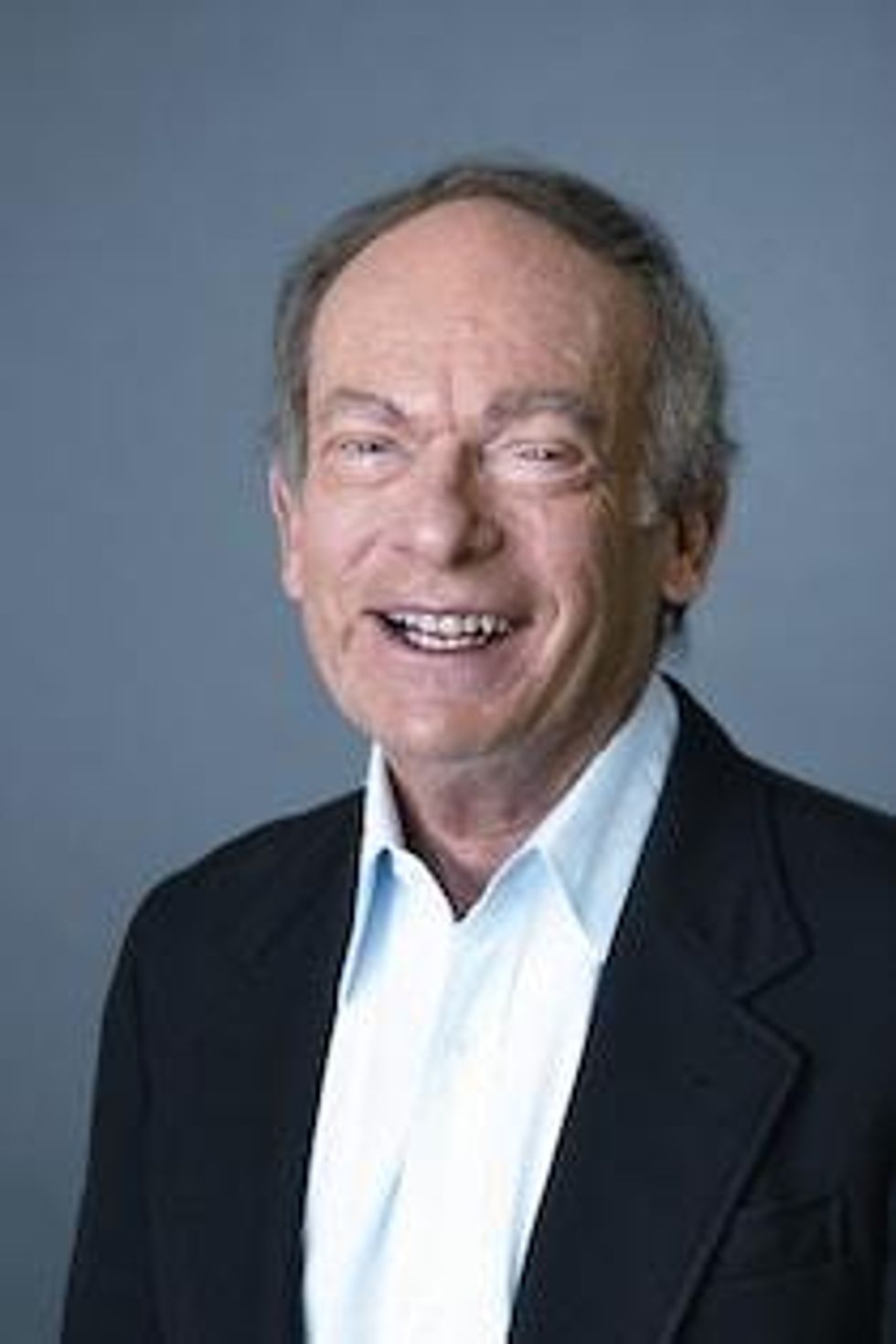 To be clear, the municipality didn't own the abandoned pit mine, and so it lacked that legal "standing"--that is, a claim of impending harm to property owned by the borough--referred to in the title of Stone's seminal paper. But if the borough and its residents had no property interest to be defended against the toxic project agreed to between the governors of Pennsylvania and New York, and the Lehigh Coal and Navigation Corporation, what if the local ecosystem had legal standing, that is, rights defendable in court, as Christopher Stone had suggested 34 years earlier?
In those intervening years, it hadn't been tried. So, in the spirit of seeking justice in creative ways, I suggested Tamaqua Borough enact a local law to recognize the enforceable legal rights of the local ecosystems and which simultaneously prohibited the violation of those rights by the depositing of toxic waste there. We wrote the ordinance and Council Member Cathy Miorelli introduced it for consideration. When the vote came, it was a squeaker. Council is made up of seven members. One was absent. Three voted for the rights of ecosystems; three voted against. Mayor Chris Morrison broke the tie, voting "yes," and little Tamaqua Borough in Pennsylvania's anthracite coal country became the first non-indigenous government on Earth to recognize Nature as a rights-bearing entity.
A lot has happened since then, and the Rights of Nature Movement has gained unexpected momentum over the past decade and a half. Two years after Tamaqua enacted its law, the people of Ecuador ratified a new national constitution by popular vote that recognizes the legal rights of Pachamama--Mother Earth. In Bolivia, India, New Zealand, Canada, and elsewhere, the list of nations and sub-national bodies adopting Rights of Nature laws continues to grow. In the U.S., scores of communities have enacted community bills of rights that recognize Nature as a rights-bearing entity. It is a Movement on the move.
Like little Tamaqua, where no one expected their audacious act of local legislating to have any effect beyond that community, Christopher Stone may not have envisioned, in 1972, how his bold idea would change the way we think and talk about environmentalism. When Supreme Court Justice William O. Douglas cited Stone's law review article in his famous dissent to the 1972 court decision in Sierra Club v. Morton, the stars seemed to align, and a bold idea whose time had come made a quiet entrance onto the stage of history.
Thank you Professor Stone! You will be long remembered!
We've had enough. The 1% own and operate the corporate media. They are doing everything they can to defend the status quo, squash dissent and protect the wealthy and the powerful. The Common Dreams media model is different. We cover the news that matters to the 99%. Our mission? To inform. To inspire. To ignite change for the common good. How? Nonprofit. Independent. Reader-supported. Free to read. Free to republish. Free to share. With no advertising. No paywalls. No selling of your data. Thousands of small donations fund our newsroom and allow us to continue publishing. Can you chip in? We can't do it without you. Thank you.