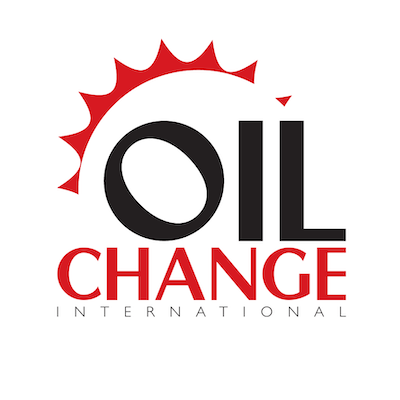 Oil Change International
Oil Change International is a research, communications, and advocacy organization focused on exposing the true costs of fossil fuels and facilitating the ongoing transition to clean energy.
Jul 21 2023 · 11:14am EDT
Jul 15 2023 · 08:06am EDT
Jul 09 2023 · 06:35am EDT
Independent, nonprofit journalism needs your help.
Please Pitch In
Today!