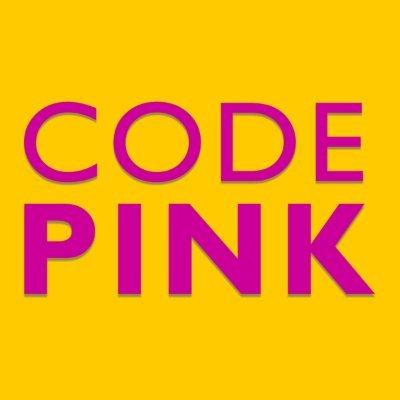 CODEPINK
CODEPINK is a women-led grassroots organization working to end U.S. wars and militarism, support peace and human rights initiatives, and redirect our tax dollars into healthcare, education, green jobs and other life-affirming programs.
Jul 14 2023 · 02:27pm EDT
Jul 07 2023 · 11:11am EDT
Independent, nonprofit journalism needs your help.
Please Pitch In
Today!