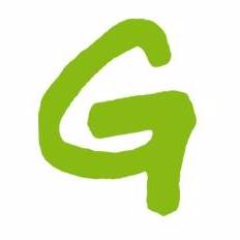 For Immediate Release
Contact:
Greenpeace International press desk: +31 (0)20 718 24 70 or pressdesk.int@greenpeace.org
Greenpeace International picture desk: +31 (0) 20718 2471
Greenpeace International video desk: +31 (0) 20718 2472
Greenpeace International Rejects Piracy Allegations, Demands Access to Detained Activists
AMSTERDAM
Amsterdam, September 24, 2013 - Russian authorities today released a new statement regarding Greenpeace International activists on board the ship Arctic Sunrise. The Greenpeace International ship is currently being held outside the port city of Murmansk.
The statement announces that the Northwestern Federal District Investigations Directorate has 'opened a criminal case' into possible piracy offences but - despite some media reports - does not confirm that the crew will be charged or prosecuted with piracy.
Greenpeace International Executive Director Kumi Naidoo responded to the Russian statement:
"Peaceful activism is crucial when governments around the world have failed to respond to dire scientific warnings about the consequences of climate change in the Arctic and elsewhere.
"Any charge of piracy against peaceful activists has no merit in international law. We will not be intimidated or silenced by these absurd accusations and demand the immediate release of our activists."
In a statement posted online in response to the boarding of the Arctic Sunrise, international legal expert Assoc. Prof. Stefan Kirchner said:
"Labelling non-piracy acts as piracy can harm international anti-piracy efforts... All States should refrain from using the term with regard to acts which obviously do not amount to piracy."
Under the Russian Criminal Code, piracy does not apply to either oil platforms like Prirazlomnaya or to peaceful protest.
According to Article 106 of the UN Convention on the Law of the Sea, "where the seizure of a ship or aircraft on suspicion of piracy has been effected without adequate grounds, the State making the seizure shall be liable to the State the nationality of which is possessed by the ship or aircraft for any loss or damage caused by the seizure."
Greenpeace is a global, independent campaigning organization that uses peaceful protest and creative communication to expose global environmental problems and promote solutions that are essential to a green and peaceful future.
+31 20 718 2000
LATEST NEWS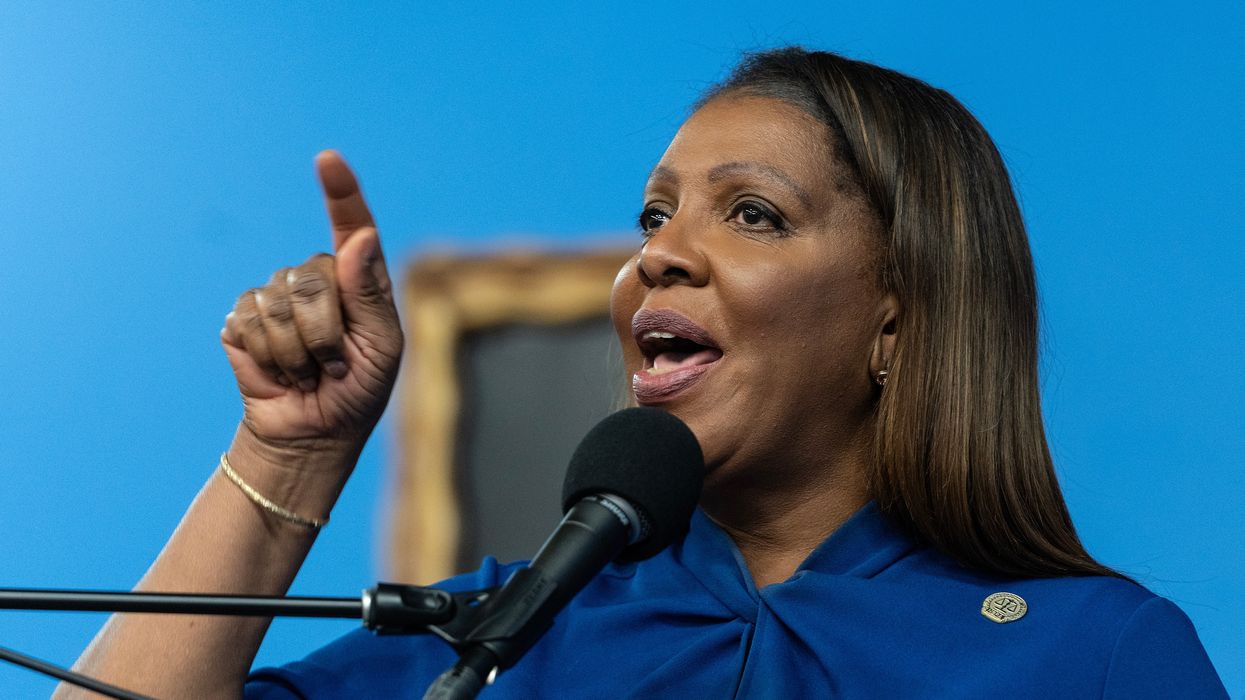 "The rules proposed by my office will bolster our efforts to crack down on price gouging and ensure that large corporations do not take advantage of New Yorkers during difficult times."
Citing the "soaring cost of essentials" that have "pushed hardworking New Yorkers to the brink," New York Attorney General Letitia James on Thursday proposed new rules to strengthen enforcement of the state's anti-price gouging law.
James' office said the new rules would "make it more straightforward to investigate and combat price gouging by setting clear guardrails against price increases during emergencies."
The rules would "clarify that a price increase over 10% during an abnormal market disruption may constitute price gouging."
Furthermore, corporations with more than 30% market shares would be prohibited from increasing profit margins during abnormal market disruptions. Limits would be placed on dynamic pricing—when the cost of a good or service varies due to market conditions—and protections would be extended to "vital and necessary" products and services after market disruptions.
"The rules proposed by my office will bolster our efforts to crack down on price gouging and ensure that large corporations do not take advantage of New Yorkers during difficult times," explained James, who last year launched a probe into Big Oil price gouging.
"When times get tough, New Yorkers can trust that my office will always have their back," she added.
\u201cOur proposals include:\n\n- Setting a specific threshold for price increases of essential goods during an emergency.\n\n- Creating guardrails for companies that rely on dynamic pricing.\n\n- Making companies show their costs to justify price increases.\n\nMore:\n\nhttps://t.co/aod7AGtgHU\u201d

— NY AG James (@NY AG James) 1677767550
According to the Albany Times-Union:
At least 10 states, including New Jersey and California, use the 10% threshold that James' office is proposing as setting the legal threshold for what qualifies as price gouging in New York. Others use higher thresholds, like Pennsylvania at 20%. (New York City has a 10% standard already on the books.)

If adopted, the 10% threshold is intended to provide clarity both from a legal lens and to business owners. It would in effect define the current standard for price gouging, which is "unconscionably excessive." Laws against price gouging in New York began in 1979, which followed a drop in production of oil after the Iranian revolution that then contributed to a spike in oil prices.
Corporations have used the Covid-19 pandemic, Russia's invasion of Ukraine, and inflation as pretexts to price gouge consumers.
"Price increases of necessary items during emergencies are unacceptable and illegal," New York state Sen. Kevin Thomas (D-6) said in a statement. "The responses to certain supply chain and market disruptions during the Covid-19 pandemic by companies made it clear that stronger enforcement of New York's price gouging statute was needed."
\u201cHUGE NEWS from @NewYorkStateAG on new proposed rules to crack down on price gouging and hold accountable big corporations who take advantage of market disruptions & emergencies to jack up prices.\n\nNow onto other states to follow her lead!\u201d

— Groundwork Collaborative (@Groundwork Collaborative) 1677770520
Rakeen Mabud, chief economist at the Groundwork Collaborative, applauded James "for protecting consumers and cracking down on the corporations that have been taking advantage of families and small businesses for far too long."
"The proposed rules will directly target big corporations that have been jacking up prices on essential goods to boost their bottom line," Mabud added. "States and policymakers across the country should take note of Attorney General James' proposal and work to protect consumers from exploitative corporate behavior."
News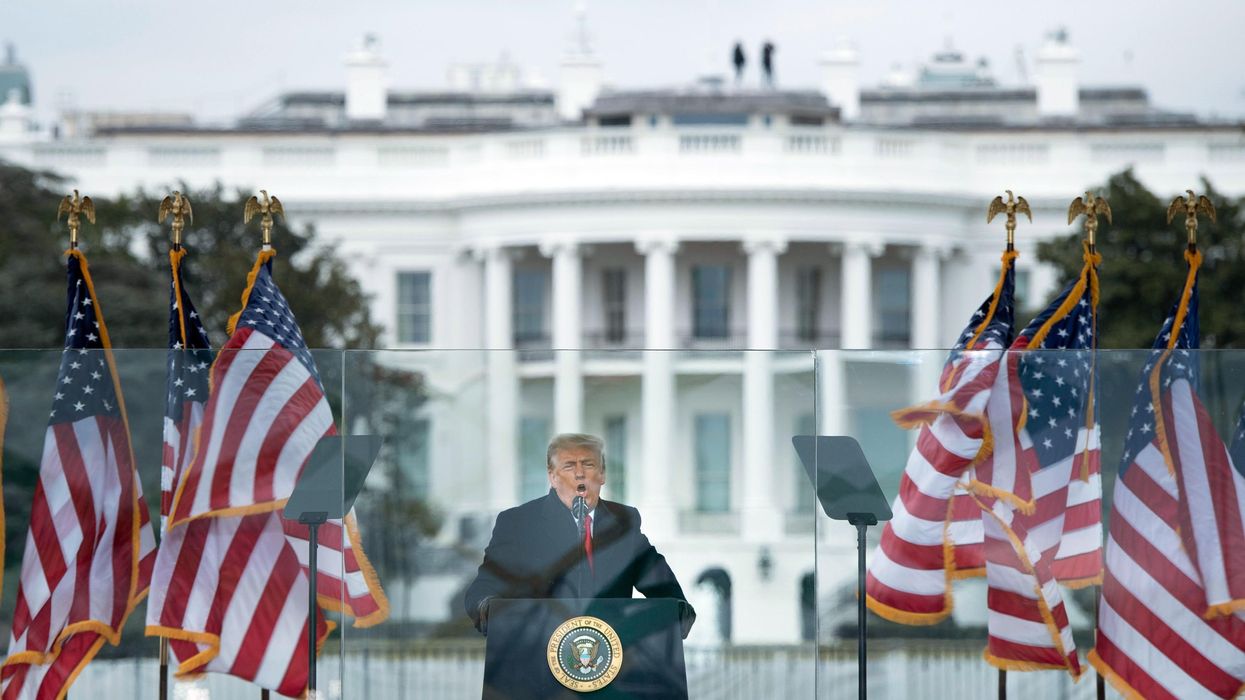 Trump's attempt to "secure or perpetuate incumbency" did not fall in the perimeters of his official duties, the Biden administration said.

The U.S. Department of Justice said Thursday that there are limits to a president's immunity from lawsuits filed over their performing of official duties—namely, that immunity does not extend to allegations that former President Donald Trump incited violence leading up to the January 6, 2021 attack on the U.S. Capitol.
The DOJ has typically backed Trump's claim that he is immune from civil lawsuits based on his "speech on matters of public concern," but government lawyers said that claims from 11 lawmakers and two Capitol Police officers regarding the danger they were placed in during the riot should be able to move forward in court without running up against that immunity.
Trump has attempted to fight those lawsuits with "only a single, categorical argument: A president is always immune from any civil suits based on his 'speech on matters of public concern'... even if that speech also constitutes incitement to imminent private violence," said the DOJ.
"The United States respectfully submits that the court should reject that categorical argument," continued the government.
Trump has appealed a lower court ruling that rejected his claim of immunity, with the court arguing that the former president's attempt to "secure or perpetuate incumbency" by inciting his supporters to try to stop the certification of the 2020 election was not part of his official duties as president.

The DOJ
backed
Trump's claim of immunity when E. Jean Carroll, who has accused the former president of raping her in the 1990s, sued him for defamation. The former president had responded to reporters' questions about the allegations by saying, "It never happened" and "She's not my type"—remarks that government lawyers said were not "appropriate" but did qualify as fulfilling his responsibility "to be responsive to the media and public."
In the case of January 6, the department said, "such incitement of imminent private violence would not be within the outer perimeter of the office of the president of the United States."
In a hearing before the U.S. District Court of Appeals for the D.C. Circuit in December, Trump attorney Jesse Binnall claimed presidential immunity should apply to the January 6 case because Trump was using the "bully pulpit" when he urged his supporters to march to the U.S. Capitol, where they then breached the building.
Binnall said Trump couldn't be sued even if he told his followers to "burn Congress down."

The DOJ noted that it was not taking a position "regarding the potential criminal liability of any person for the events of January 6, 2021," including Trump.
Antonio Arellano, vice president of communications for NextGen America, expressed hope that the department's view on Trump's immunity will bring him closer to facing accountability for his actions on January 6.
"Trump must face justice," he said.

News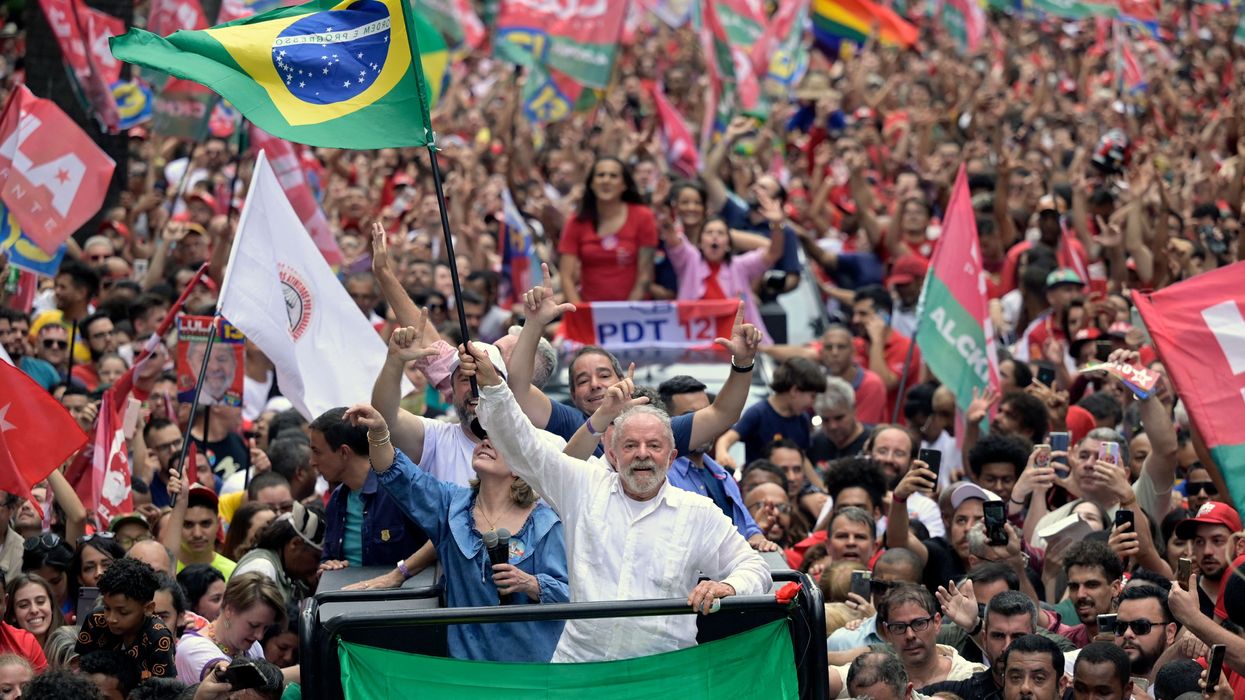 "The level of democracy enjoyed by the average world citizen in 2022 is back to 1986 levels. This means that 72% of the world's population, 5.7 billion people, live under authoritarian rule," said V-Dem's director.
An annual report released Thursday by researchers in Sweden sounds the alarm about countries that are "undergoing autocratization" but also highlights how people around the world "have reclaimed democracy and stopped negative trends."
The Varieties of Democracy Institute (V-Dem) at the University of Gothenburg produces the world's largest dataset on democracy, with over 31 million data points for 202 nations from 1789 to 2022. Its new report focuses on the state of countries last year.
V-Dem's Democracy Report 2023: Defiance in the Face of Autocratization says the world was "almost evenly divided between 90 democracies and 89 autocracies at the end of 2022."
"The fact that eight democracies that were in a period of autocratization have stopped that process and 'bounced back' is uplifting news for democracy."
As the report lays out, the institute has four broad categories for countries:
Closed Autocracy: No multiparty elections for the executive; absence of fundamental democratic components such as freedom of expression, freedom of association, and free and fair elections.
Electoral Autocracy: Multiparty elections for the executive exist; insufficient levels of fundamental requisites such as freedom of expression and association, and free and fair elections.
Electoral Democracy: Multiparty elections for the executive are free and fair; satisfactory degrees of suffrage, freedom of expression, freedom of association.
Liberal Democracy: Requirements of Electoral Democracy are met; judicial and legislative constraints on the executive along with the protection of civil liberties and equality before the law.
Over the past decade, dozens of countries have experienced "drastic changes" in freedom of expression, government censorship of media, government repression of civil society, quality of elections, and academic freedom, the analysis explains. A record 42 nations—accounting for 43% of the global population—are autocratizing, up from 33 nations and 36% of the population the previous year.
"Advances in global levels of democracy made over the last 35 years have been wiped out," the report warns. While "the current wave of autocratization spans all regions of the world," the most dramatic decline is in the Asia-Pacific region, with significant shifts also documented across Eastern Europe and Central Asia as well as Latin America and the Caribbean.
\u201cLIVE now: Democracy Report 2023 @StaffanLindberg & @epapada present the latest \n#DR23 findings. \nCommentators: @CarnegieDCG, @bdulani\nWatch here! https://t.co/GIraDVGV9A\nDR link: https://t.co/eEgWx2WRSb\u201d

— V-Dem Institute (@V-Dem Institute) 1677765558
"The level of democracy enjoyed by the average world citizen in 2022 is back to 1986 levels. This means that 72% of the world's population, 5.7 billion people, live under authoritarian rule," said the institute's director, Staffan I. Lindberg, in a statement.
The report points out that the percentage for 2022 "is an increase from 46% 10 years ago," adding:
A plurality—44% of the world's population, or 3.5 billion people—reside in electoral autocracies, which include populous countries such as India, Nigeria, Pakistan, Russia, the Philippines, and Türkiye.

Closed autocracies with sizable populations include China, Iran, Myanmar, and Vietnam. This regime type accounts for 28% of the world's population, or 2.2 billion people.

By contrast and despite being the most common regime type in the world, 58 electoral democracies host only 16% of the world's population.
Meanwhile, just 13% of the global population, or 1 billion people, live in the 33 liberal democracies.
"Perhaps tellingly, the three largest democracies in terms of population size—United States, Indonesia, and Brazil—are all autocratizers in the last 10 years," the report notes, while also recognizing that leftist Brazilian President Luiz Inácio "Lula" da Silva's recent defeat of far-right former President Jair Bolsonoro "may signal a reversal of Brazil's period of autocratization."
The report further spotlights "unique cases of democratic resilience and reversal after a period of substantial autocratization" in Bolivia, Moldova, Ecuador, the Maldives, North Macedonia, Slovenia, South Korea, and Zambia.
"The fact that eight democracies that were in a period of autocratization have stopped that process and 'bounced back' is uplifting news for democracy," declared Lindberg. "It is rare to see countries that can make a U-turn."
These nations, he said, "have brought about a pro-democracy mobilization, they have re-established an objective judicial system, deposed authoritarian leaders, introduced free and fair elections, worked to reduce corruption, and rejuvenated civil society."

News
SUPPORT OUR WORK.
We are independent, non-profit, advertising-free and 100%
reader supported.