Our work is licensed under Creative Commons (CC BY-NC-ND 3.0). Feel free to republish and share widely.
Robert Naiman
Robert Naiman is Policy Director at Just Foreign Policy. Naiman has worked as a policy analyst and researcher at the Center for Economic and Policy Research and Public Citizen's Global Trade Watch. He has masters degrees in economics and mathematics from the University of Illinois and has studied and worked in the Middle East.
If you don't see yourself as the sort of person who calls your representatives in Congress and urges them to vote to end the war in Afghanistan, stand up and take a bow. This is your moment of special recognition. The American peace movement is calling on you - you - to call your representatives in Congress now to urge votes against the wars, and we want you to do this so badly that the Friends Committee on National Legislation has established a toll-free number for you to reach your Representative: 1-888-231-9276.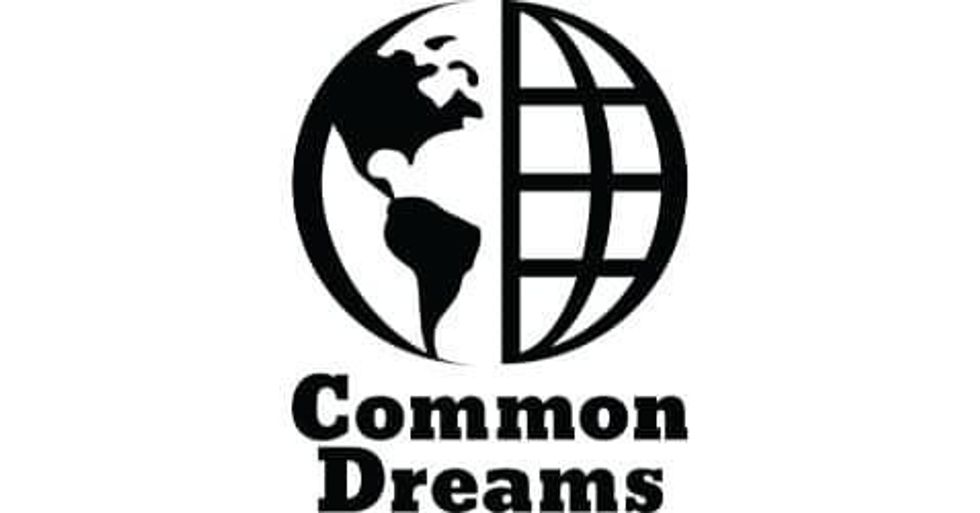 The 2012 National Defense Authorization Act is expected on the floor of the House this week, and the House is expected to consider, among others, amendments to limit and end the war in Afghanistan, to limit and end the war in Libya, and to strip from the bill the "permanent war" authorization inserted by Rep. McKeon. Voting on these amendments may happen as early as Wednesday afternoon, eastern time.
A suggested call script, with information on many proposed amendments, is here. If your schedule doesn't permit you to call, you can write here.
Polls show that America - Blue America, Red America, and Purple America - is done with these wars. But the wars grind on.
One reason that these wars grind on is that while Members of Congress do obviously care about polls, polls are not all they look at to gauge public opinion. They want to know what people in their particular district think, and they want to know not only where the majority of opinion lies, but the intensity with which people hold their views. It's one thing to say that the majority wants to end the wars; it's another thing to say that the majority wants to end the wars, and furthermore, people in my district see this as a priority.
And a key way that Members of Congress gauge whether people in their district not only want to end the wars, but see it as a priority, is whether the phone is ringing off the hook in their office. It's a striking fact, that even as polls register more and more public opposition to the wars, some Members of Congress say: people aren't calling us about this.
And that's why peace groups collaborate to organize call-in days to Congress. Judging from a quick scan of my email, this one includes, among others: Peace Action, the Friends Committee on National Legislation, the Council for a Livable World, Win Without War, USAction/TrueMajority, the Fellowship of Reconciliation, Progressive Democrats of America, Veterans for Peace, United for Peace and Justice, Voices for Creative Nonviolence, and Just Foreign Policy.
That's a range of groups, in terms of their philosophies of social change. They all agree on one thing: you need to call your representatives now and urge them to vote against the wars. If you can't call, you can write.
The most important thing right now is not how you feel about your Representative, or how you think the vote is going to turn out. The most important thing right now is how many calls there are. An opinion poll is being conducted right now: how do you really feel about the wars? Stand up and be counted. Call your Representative now: 1-888-231-9276.
We've had enough. The 1% own and operate the corporate media. They are doing everything they can to defend the status quo, squash dissent and protect the wealthy and the powerful. The Common Dreams media model is different. We cover the news that matters to the 99%. Our mission? To inform. To inspire. To ignite change for the common good. How? Nonprofit. Independent. Reader-supported. Free to read. Free to republish. Free to share. With no advertising. No paywalls. No selling of your data. Thousands of small donations fund our newsroom and allow us to continue publishing. Can you chip in? We can't do it without you. Thank you.