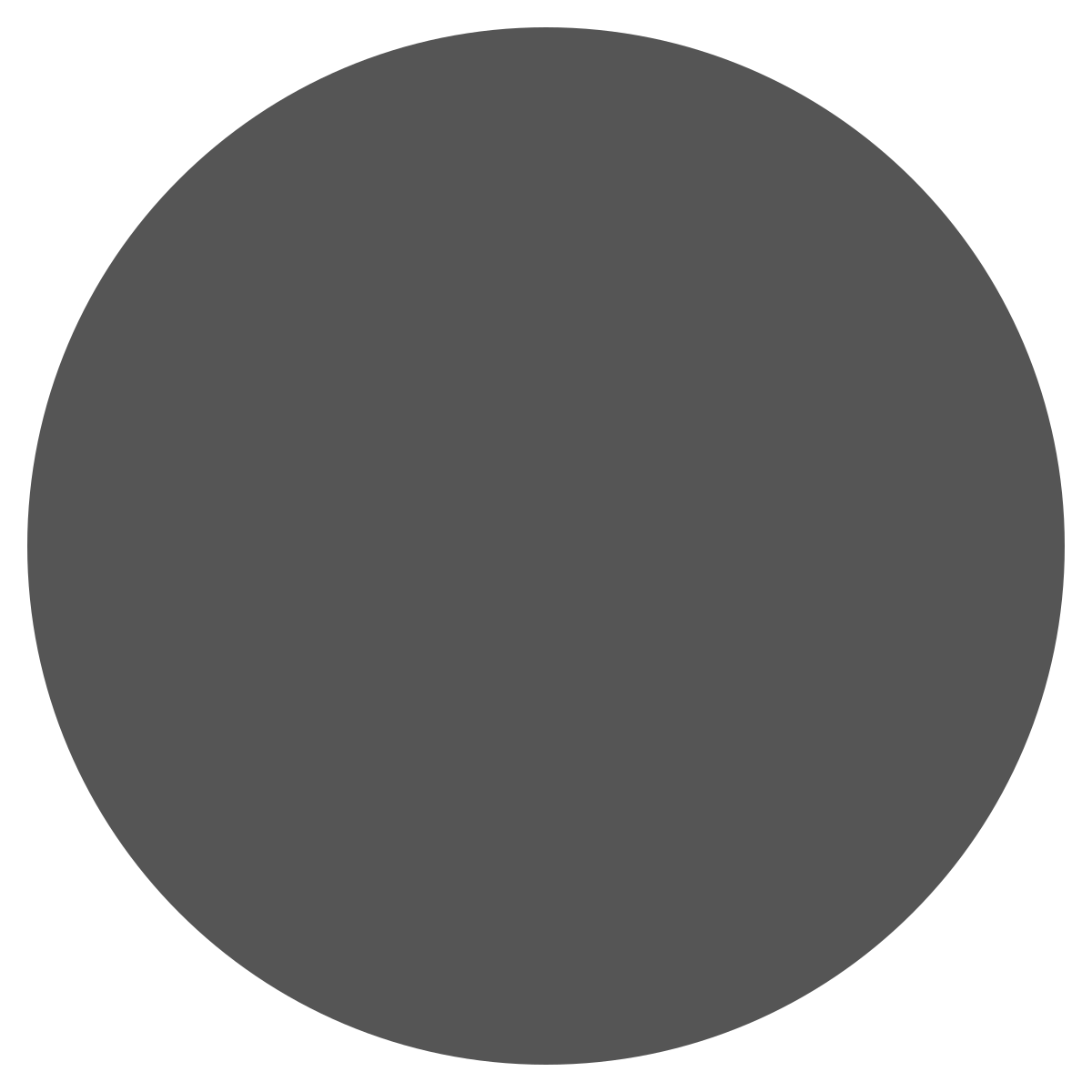 Water Advocates
Water Advocates is the first US-based nonprofit organization dedicated solely to increasing American support for worldwide access to safe, affordable and sustainable supplies of drinking water and adequate sanitation.
Jul 28 2009 · 02:30pm EDT
Jul 27 2009 · 03:01pm EDT
Mar 25 2009 · 10:56am EDT
Independent, nonprofit journalism needs your help.
Please Pitch In
Today!