Our work is licensed under Creative Commons (CC BY-NC-ND 3.0). Feel free to republish and share widely.
Sarah Lazare
Sarah Lazare was a staff writer for Common Dreams from 2013-2016. She is currently web editor and reporter for In These Times.
As representatives of some of the most powerful countries in the world prepare to gather for their annual Group of Seven (G7) meeting, this time at a castle in the German town of Elmau, tens of thousands marched through nearby Munich on Thursday to protest the summit's politics of "neo-liberal economic policies, war and militarization, exploitation, poverty and hunger, environmental degradation, and the closing-off towards refugees."
Over 34,000 people reportedly turned out for Thursday's march, with one demonstrator identified as Julia by Euronews declaring "we must not lose hope that one day the world really will be equal, and we will all have the same values."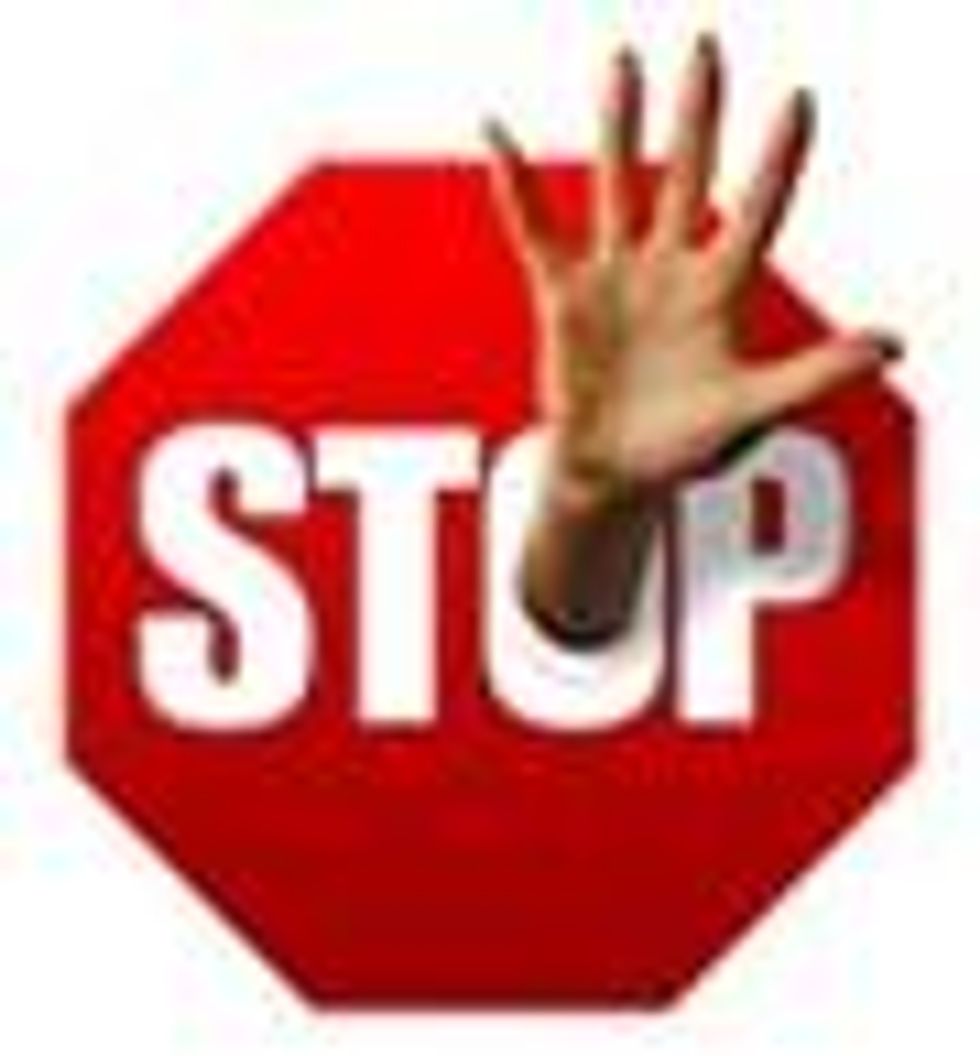 We Interrupt This Article with an Urgent Message!
Common Dreams is a not-for-profit organization. We fund our news team by pooling together many small contributions from our readers. No advertising. No selling our readers' information. No reliance on big donations from the 1%. This allows us to maintain the editorial independence that our readers rely on. But this media model only works if enough readers pitch in.
We urgently need your help today.
If you support Common Dreams and you want us to survive, your gift today is critical .
Please give now to our Mid-Year Fundraiser!
The massive protest is just one of many mobilizations, including alternative summits and direct actions, in the lead-up to the gathering of global elites, which will take place June 7 and 8. Government representatives of Britain, Canada, France, Germany, Italy, Japan, and the United States will formally take part.
Footage of Thursday's march can be viewed below:
The annual meeting of global powers has long been the target of demonstrations for global justice.
"The representatives of the richest and most powerful countries in the world lay claim to decide the fate of the entire world, without having any legitimation for this," reads a statement from Stop G7 Elmau 2015. "Therefore we fight alongside the Blockupy movement , the anti-war movement, the anti-racist movement, the struggle for better living and working conditions, and the protests against environmental degradation."
\u201c"Refugees Welcome.... #TTIP not" #G7Demo https://t.co/I9FjKnSwBY #G7-#Protest in #M\u00fcnchen #Munich #Migrants #Refugee\u201d

— @Muschelschloss@mastodon.social \ud83c\udf3f (@@Muschelschloss@mastodon.social \ud83c\udf3f) 1433431660
This year, protesters are calling particular attention to corporate-friendly trade agreements such as the TransAtlantic Trade and Investment Partnership (TTIP), wars and militarism, inhumane policies towards migrants and refugees, the climate crisis, austerity, and mass surveillance.
The G7 summit has fallen under criticism for what many say are repressive "security" measures, including: border checks, the deployment of nearly 20,000 police, and a wire fence surrounding the Elmau Castle--the luxury resort where the meeting will take place. Some say this heavy militarization has turned the G7 summit location into a " fortress ."
\u201cFull crowd shot that still goes back 5 blocks of people protesting the #g7 in #Munich today\u201d

— Luke Rudkowski (@Luke Rudkowski) 1433430288
We've had enough. The 1% own and operate the corporate media. They are doing everything they can to defend the status quo, squash dissent and protect the wealthy and the powerful. The Common Dreams media model is different. We cover the news that matters to the 99%. Our mission? To inform. To inspire. To ignite change for the common good. How? Nonprofit. Independent. Reader-supported. Free to read. Free to republish. Free to share. With no advertising. No paywalls. No selling of your data. Thousands of small donations fund our newsroom and allow us to continue publishing. Can you chip in? We can't do it without you. Thank you.