Jim Hightower
Jim Hightower is a national radio commentator, writer, public speaker, and author of the books "Swim Against The Current: Even A Dead Fish Can Go With The Flow" (2008) and "There's Nothing in the Middle of the Road But Yellow Stripes and Dead Armadillos: A Work of Political Subversion" (1998). Hightower has spent three decades battling the Powers That Be on behalf of the Powers That Ought To Be - consumers, working families, environmentalists, small businesses, and just-plain-folks.
You know what America needs? More jobs, that's what.
Not Wal-Mart-style jobettes, but real jobs -- stable ones with good salary and benefits, union jobs so workers have a say in what goes on, jobs that have strong protections against discrimination. A job one can make a career, do useful work in, take pride in, earn promotions and be respected for what he or she does. Middle-class jobs that make America strong.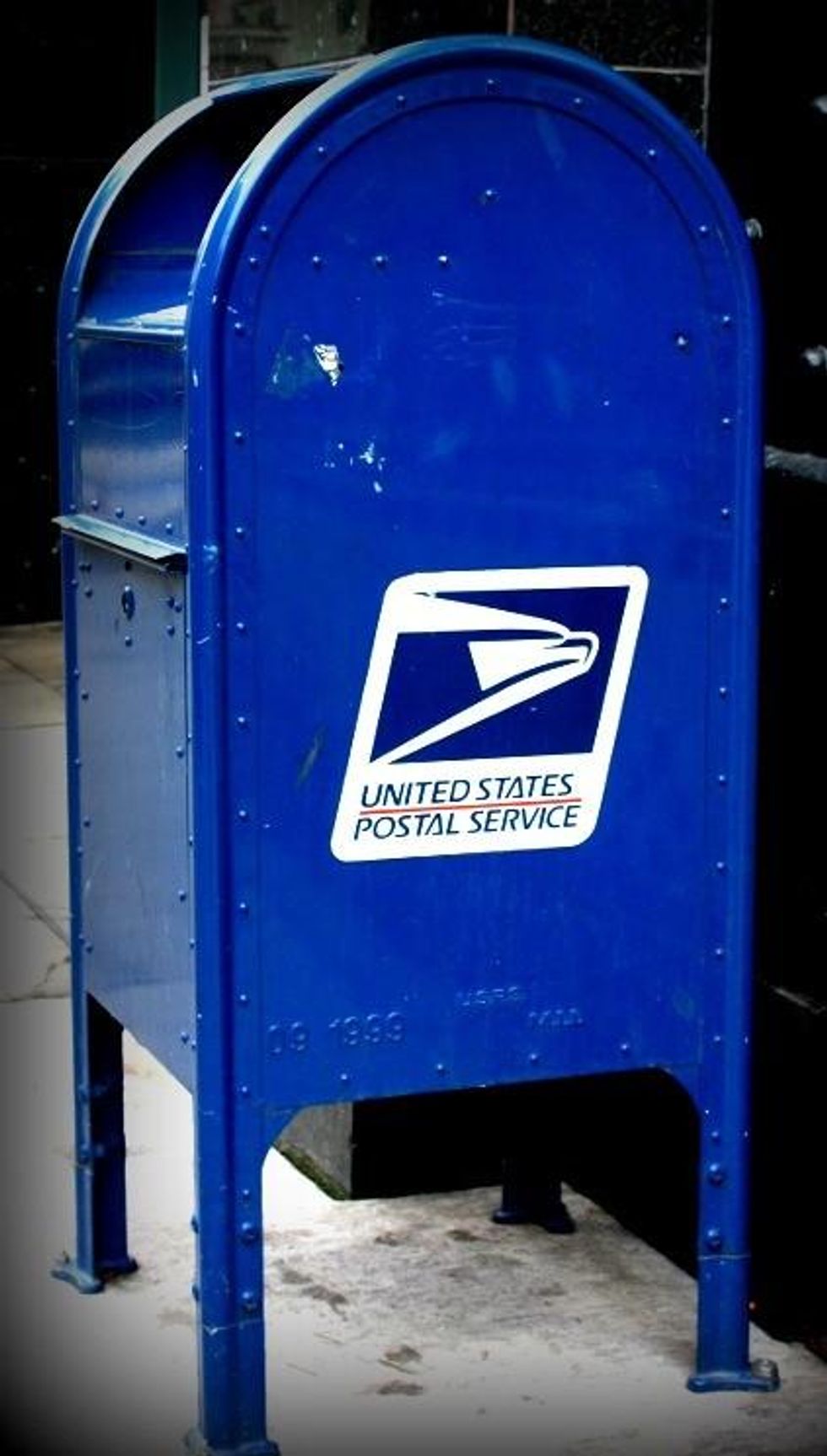 For 30 years, bosses and big shots have been offshoring, downsizing and otherwise destroying such jobs. Believe it or not, though, one organization still stands as a bulwark of middle-class employment: the post office. Yet, incredibly, those now in charge of this venerable American institution have gone Wal-Mart on the workers, turning postal positions that ought to be a model for our country's future job growth into just another bunch of jobettes.
Right-wing ideologues in Congress, along with the corporate executives now sitting atop the U.S. Postal Service, claim that in order to "save" this icon of Americana, they must decimate it. These geniuses are privatizing the workforce, selling off the invaluable community facilities and shrinking services. Hello -- the workers, facilities and services are what make the post office iconic and give it such potential for even greater public use.
The latest privatization maneuver comes disguised as a "partnership" with Staples, the big-box office supply chain. In a pilot program, 82 Staples outlets have opened "postal units" to sell the most popular (and most profitable) mail products. Rather than being staffed by well-trained and knowledgeable postal workers, however, the mini-PO's will have an ever-changing crew of Staples' low-wage, temporary sales clerks with weak performance standards and no public accountability.
Ironically, the U.S. Postal Service -- long a proud embodiment of America's commitment to the Common Good -- has come under the control of a Board of Governors influenced by corporate interests intent on demonizing and privatizing any service with the name "public" attached to it. So, by Staple-izing postal work, they diminish postal services, which drives away postal customers, which gives the Board an excuse to take the final step in killing off the postal service altogether: closing post offices.
Sure enough, hundreds of towns and neighborhoods have had their central post offices and branches shuttered, sold, or demolished in recent years, and hundreds more are said to be on the block.
The scheduled closures include invaluable artistic and historic buildings, such as the marvelous 1935 Bronx Post Dffice. It is graced with classic architectural flourishes and 13 museum-worthy murals painted by renown artists Ben Shahn and his wife Bernarda Bryson. Astonishingly, even the building in Philadelphia's Old City where Ben Franklin presided as our country's first postmaster general (appointed by the Continental Congress in 1775) has been put up for grabs!
Well, snap the BGIC (Business Geniuses In Charge), customers have gone online or to FedEx for mail services, so there's no public use or support for these edifices. Selling them is simply a matter of cost effectiveness, they say.
Bovine excrement! It's a matter of corporate ideology, rank profiteering by developers, and -- most embarrassingly -- a total absence of real business acumen by Board members. First, most Americans need, want and even love their local post offices, considering them community centers and public treasures. "It's not just a post office," says one defender of the Bronx gem, "it's part of my life." No one feels that way about a FedEx storefront.
Second, is there not even one iota of imagination and marketing talent on the Board? Postal workers, letter carriers, and such lawmakers as Sens. Bernie Sanders and Elizabeth Warren have offered many excellent ideas for expanding the services USPS can deliver, thus increasing revenue and community benefit. The Board's only spark of creativity, though, is: "Tear it down." As a USPS spokeswoman said dismissively of the Bronx beauty, the building is "severely underused."
So, use it! Put a coffee shop in it, a public Internet facility, a library and museum, a one-stop government services center -- and, as USPS employees have suggested, a public bank offering basic services to the thousands of neighborhood people ignored by commercial banks. Come on, USPS, show a little gumption, and remember that service is a key part of your name and mandate.
We've had enough. The 1% own and operate the corporate media. They are doing everything they can to defend the status quo, squash dissent and protect the wealthy and the powerful. The Common Dreams media model is different. We cover the news that matters to the 99%. Our mission? To inform. To inspire. To ignite change for the common good. How? Nonprofit. Independent. Reader-supported. Free to read. Free to republish. Free to share. With no advertising. No paywalls. No selling of your data. Thousands of small donations fund our newsroom and allow us to continue publishing. Can you chip in? We can't do it without you. Thank you.