Our work is licensed under Creative Commons (CC BY-NC-ND 3.0). Feel free to republish and share widely.
Jon Queally
Jon Queally is managing editor of Common Dreams.
Several new polls from the early battleground state of New Hampshire indicate that the progressive message of Sen. Bernie Sanders--who has been busy talking about the troubling supremacy of Wall Street banks, vast economic inequality, the crisis of money in politics, and the imperative to address the climate crisis--is resonating with prospective voters in the early battleground state as he rapidly closes the gap with Democratic frontrunner Hillary Clinton.
"Don't underestimate the power of the progressive nerve network. It is alive, far reaching, and it is translating into political muscle in the New Hampshire Democratic primary."
--David Paleologos, Suffolk University
According to a Suffolk University poll released Tuesday, Sanders garnered the support of 31 percent of likely Democratic primary voters compared to Clinton who received 41 percent. With just ten points now separating the candidates, Sanders' increase in popularity is happening much faster than many political observers say they expected.
In late May, a University of New Hampshire poll showed that only 13 percent of likely New Hampshire voters would vote for Sanders.
Though any experts felt that Clinton's early and substantial lead would ultimately shrink, David Paleologos, director of the Suffolk University Political Research Center in Boston, says the speed at which Sanders has closed the gap was not widely expected. "In New Hampshire right now," he said, "the lead has shrunk a lot, and this is a much different Democratic primary race than we are seeing in other states so far."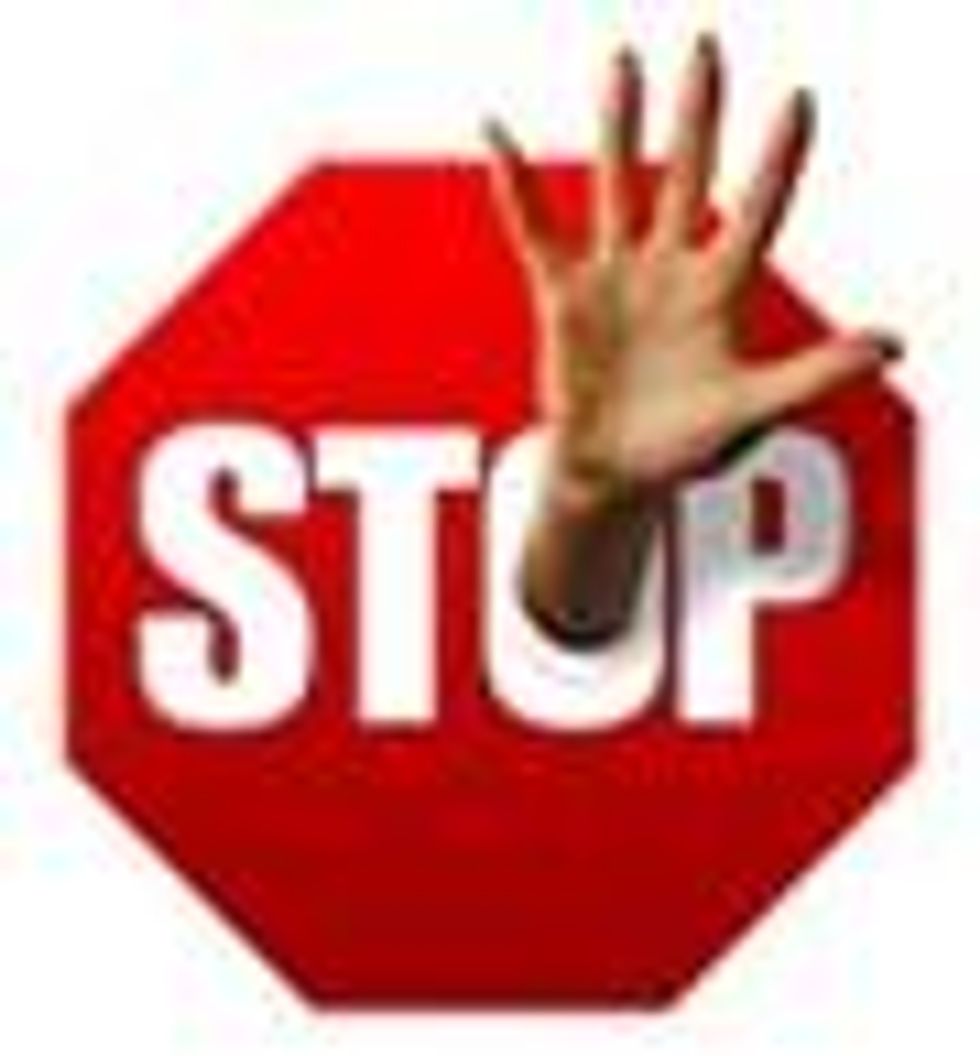 We Interrupt This Article with an Urgent Message!
Common Dreams is a not-for-profit news service. All of our content is free to you - no subscriptions; no ads. We are funded by donations from our readers.

Our critical Mid-Year fundraiser is going very slow - only 612 readers have contributed so far. We must meet our goal before we can end this fundraising campaign and get back to focusing on what we do best.
If you support Common Dreams and you want us to survive, we need you now.
Please make a tax-deductible gift to our Mid-Year Fundraiser now!
Strikingly--and accounting for Clinton's high level of name recognition--when respondents who said they "know both candidates" were asked for their preferences, the lead for the former first lady and secretary of state dropped from ten points to just three (38% to 35 %).
"This signals that Clinton is leading because more voters have never heard of Sanders," said Paleologos. "Perhaps the most telling statistic is political philosophy." According to the poll, Clinton led Sanders among self-identified moderates 46 percent to 26 percent, but among those identifying as liberal, the race is tied at 39 percent.
"Don't underestimate the power of the progressive nerve network," said Paleologos. "It is alive, far reaching, and it is translating into political muscle in the New Hampshire Democratic primary."
And that says something profound about the impact Sanders' message is having on voters who know about him and understand the platform he's running on. As Jon Green at AmericaBlogexplains on Wednesday morning:
when Suffolk asked respondents who weren't supporting Clinton why that was the case, almost as many stated a positive preference for Sanders (10%) as expressed a negative distrust of Clinton (12%). In other words, support for Sanders is more than a mere protest against Clinton; people who are familiar with Sanders like what he has to say. A lot.

While polls in other early primary states show Clinton with a clear and commanding lead, Sanders has maintained for weeks that he is going to win New Hampshire, his home state of Vermont's next-door neighbor. These series of polls show that, with more than six months left until the primary takes place, he has plenty of time to close the gap and prove himself right.
Earlier this week, a survey conducted by Morning Consult showed Sanders standing at 32 percent among likely voters, just twelve points behind Clinton's 44 percent.
While Green said he "wouldn't go as far as to say that two polls from one state in early June make for a plausible path to victory," Sanders' early performance in New Hampshire suggest there is an opening for Sanders to turn the primary season into a meaningful race.
"The less Hillary Clinton says on issues progressives care about," said Green, "and the more Bernie keeps being Bernie, the more momentum we'll see him pick up."
We've had enough. The 1% own and operate the corporate media. They are doing everything they can to defend the status quo, squash dissent and protect the wealthy and the powerful. The Common Dreams media model is different. We cover the news that matters to the 99%. Our mission? To inform. To inspire. To ignite change for the common good. How? Nonprofit. Independent. Reader-supported. Free to read. Free to republish. Free to share. With no advertising. No paywalls. No selling of your data. Thousands of small donations fund our newsroom and allow us to continue publishing. Can you chip in? We can't do it without you. Thank you.