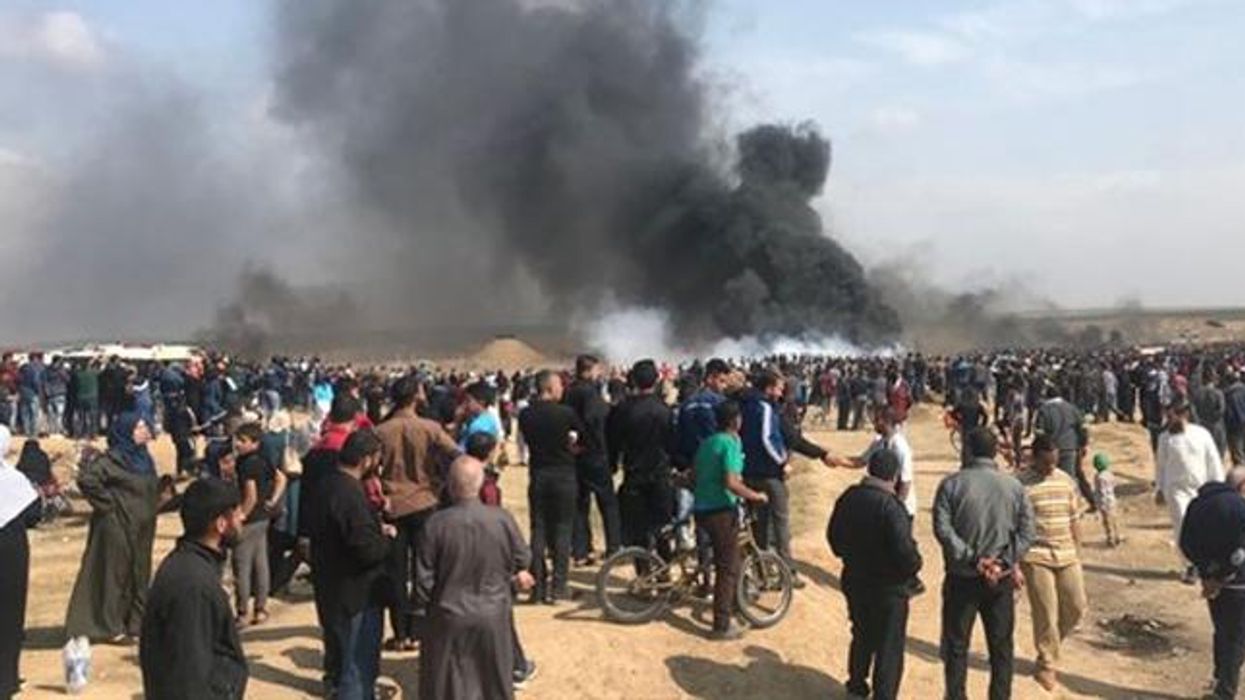 Where is the wisdom in doing the same murderous thing again and again, each time expecting a different outcome?
When I was in my early 20s, I seriously considered murdering someone. He had given my best friend genital herpes, which many health practitioners then believed was the agent responsible for causing cervical cancer in women. (It wasn't.)
Back in the 1970s, though, I believed that, by infecting my friend, he might have set in motion a process that would someday kill her. That he was an arrogant jerk made it that much easier for me to contemplate murdering him. But there was a larger context to my private dream of revenge. My anger was also fed by a growing awareness that so many of us were just then acquiring of the history of systematic patriarchal threats to, and constraints on, the lives of women. And in those heady days of second-wave radical feminism, I could imagine killing that man as a legitimate response, however brutal, to the male violence that seemed to surround me, and as part of a larger uprising of women.
Lest you think that my sense of systemic, state-supported male violence was nothing more than a fever dream of the times, remember that, in the 1970s, domestic violence was still often treated as a predictably normal possibility in marriage. Men's white sleeveless T-shirts were known as "wife-beaters" and, on reruns of The Honeymooners, I could still watch comedian Jackie Gleason threaten to use his fist to send his wife Alice "to the moon." Oh, and should you think that everything has changed since then, today, more than half a century after my murderous daydreaming, the Supreme Court is considering a case that could overturn a federal law prohibiting someone from buying a gun while still under a domestic-violence restraining order.
My murderous intentions then might serve as a miniature version of President George W. Bush's epistemic certainty in 2003 that Iraq possessed weapons of mass destruction.
When I remember what I considered doing at the time, however, I'm now horrified. Even then, I was an antiwar activist, a proponent of nonviolent action against the still-ongoing American war in Vietnam and in the struggle for Black rights here at home. But truly grasping the level of woman-hatred then drove me a little crazy and gave me the urge to fight back in kind.
Opinion