Our work is licensed under Creative Commons (CC BY-NC-ND 3.0). Feel free to republish and share widely.
Sarah Lazare
Sarah Lazare was a staff writer for Common Dreams from 2013-2016. She is currently web editor and reporter for In These Times.
As the Obama administration continues to threaten military intervention in Syria unless the government of Bashar al-Assad follows international 'norms' on chemical weapons, the U.S. government violates those very norms by storing tons of chemical weapons at facilities in Kentucky and Colorado, breaking its own promises to the international community.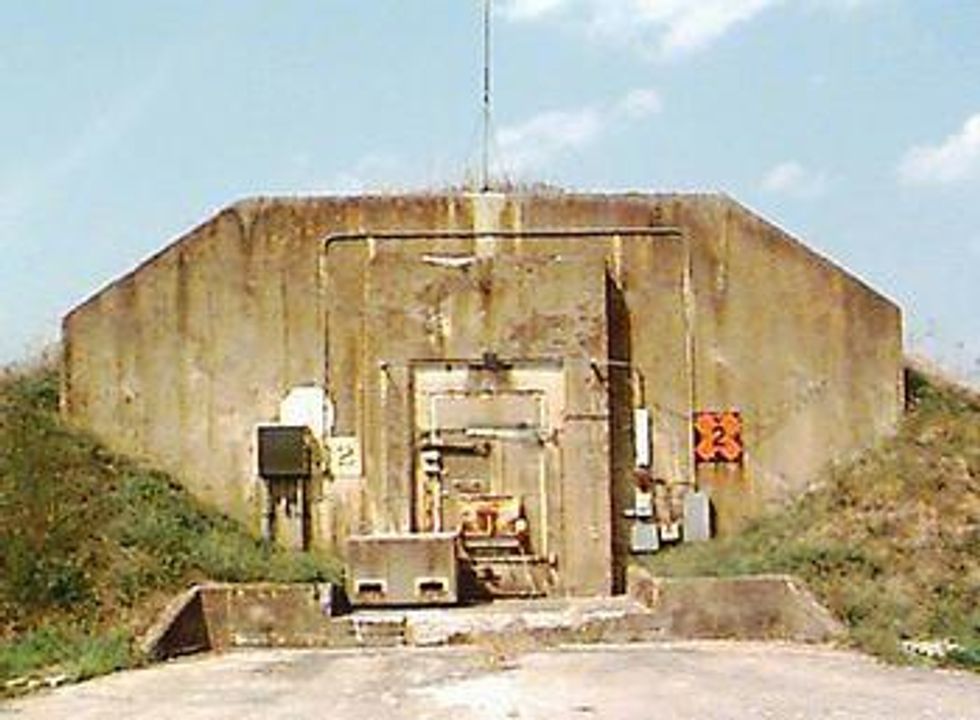 The U.S. government keeps approximately 2,611 tons of mustard gas in a facility in Colorado, and 524 tons of a spectrum of chemical weapons-- including deadly nerve agent Sarin --in a facility in Kentucky, despite commitments to have already destroyed its chemical arsenals by now.
As a ratifier of the Chemical Weapons Convention treaty , overseen by the Organization for the Prohibition of Chemical Weapons at the Hague, the U.S. agreed in 1997 to destroy its chemical weapons stocks within 10 years, with the possibility of a 5-year extension. Yet, with the latest possible deadline of 2012 now passed, U.S. officials say that they can't destroy all of their arsenals until 2023.
Furthermore, chemical weapons inspectors have been stymied several times by U.S. politicians since the U.S. ratified the agreement, including President George W. Bush's 2002 role in successfully pushing for the firing of Jose Mauricio Bustani, the director general of the Organization for the Prohibition of Chemical Weapons who pushed for thorough inspection of U.S. facilities.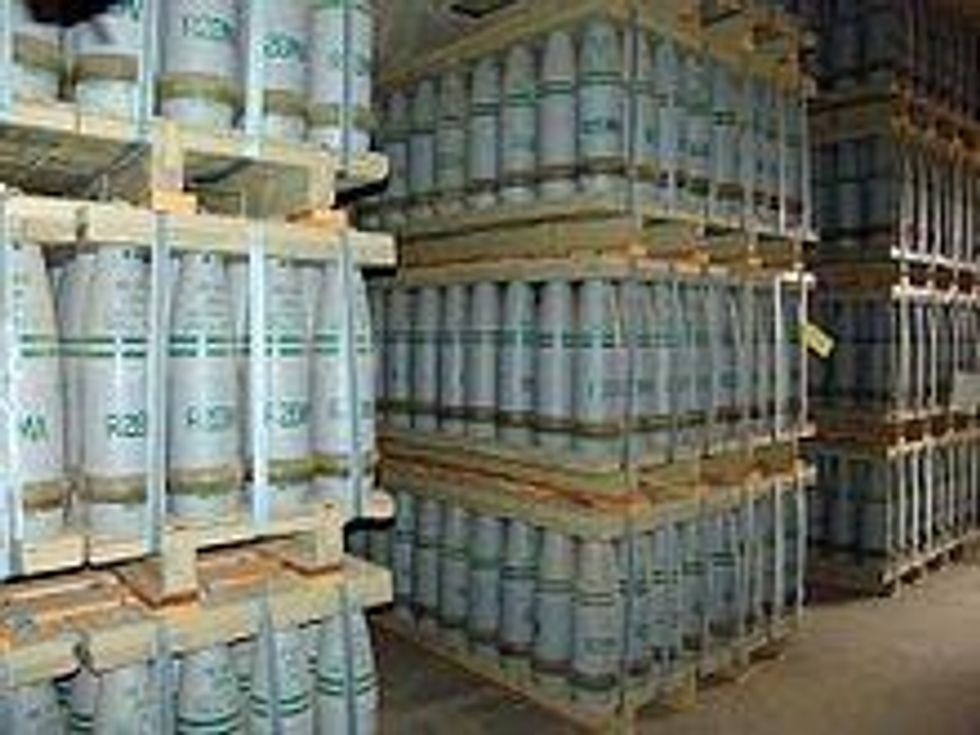 While the U.S. is not the only ratifier that has broken deadlines for destroying weapons stockpiles, it has notably been using this treaty to build arguments in favor of military force against the Syrian government, whose use of chemical weapons has still not been definitively proven.
As the Obama administration has railed against Syria for failing to ratify the convention, it has remained silent on Israel's refusal to ratify , even though the country is documented to possess chemical weapons , and like the U.S., has used them against civilians .
Syria claimed earlier this week that it would place its chemical weapons into international control, and that it wishes to ratify the Chemical Weapons Convention treaty. Meanwhile, Secretary of State John Kerry enters into discussions Thursday with Russian officials in Geneva, as the Obama administration continues to threaten military force.
Critics charge that, given the track record of the U.S. government, it is on shaky grounds to single out Syria. "Focusing on Syria alone doesn't seem to be reasonable or realistic, Stephen Zunes--leading Middle East Peace scholar, told Common Dreams . "What we need is universality. Weapons of Mass Destruction apartheid, where we'll let one country have weapons but go to war with another, is not going to work."
_____________________
We've had enough. The 1% own and operate the corporate media. They are doing everything they can to defend the status quo, squash dissent and protect the wealthy and the powerful. The Common Dreams media model is different. We cover the news that matters to the 99%. Our mission? To inform. To inspire. To ignite change for the common good. How? Nonprofit. Independent. Reader-supported. Free to read. Free to republish. Free to share. With no advertising. No paywalls. No selling of your data. Thousands of small donations fund our newsroom and allow us to continue publishing. Can you chip in? We can't do it without you. Thank you.