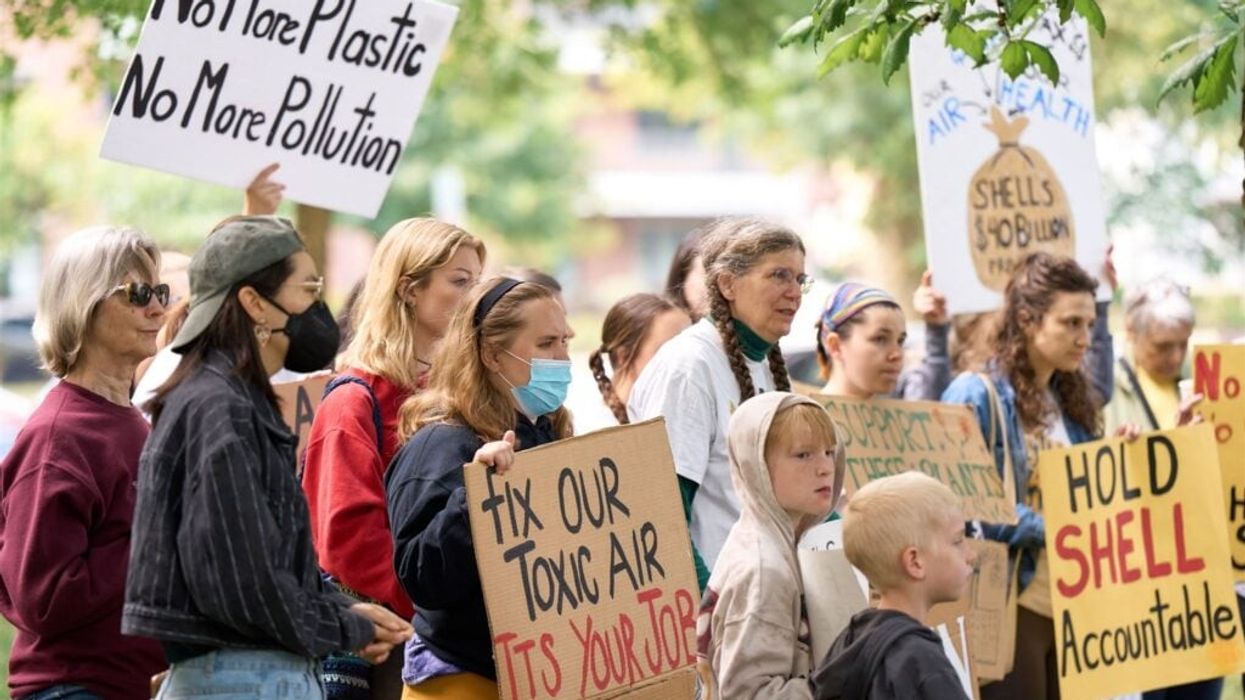 We deserve a healthy environment and freedom from the fear of deadly pollution.
There's a beast on the banks of the Ohio River in Beaver County, Pennsylvania. It spews fire, smoke, and steam; emits foul smells; and sends toxic air pollutants into the skies.
This beast is Shell Polymers Monaca, a plastic-producing ethane cracker plant. Shell promised it would bring new jobs and new business, but since opening in the fall of 2022, the plant has delivered as we expected: malfunctions galore, permit violations, and harrowing pollution for nearby residents.
With so much at stake, officials must hold Shell accountable. So we've joined allies to demand that accountability and ensure a healthy environment for our community.
Opinion