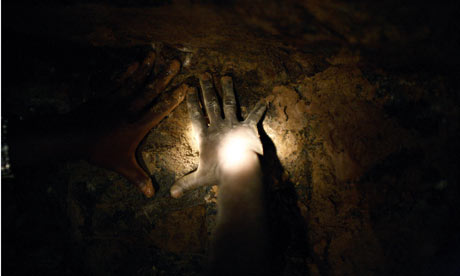 A new report says Western companies that buy minerals without checking their sources are helping fuel violence
in the Democratic Republic of Congo, where a 12-year civil war has brought mass killings, rape and displacement. Global Witness
calls for UN sanctions against the mostly Belgian and British firms that are unwittingly funding the armed groups who control tin ore and other mining.
"As long as the warring
parties can fund themselves through international trade, they will
continue to be able to inflict widespread violence on the population,"
said Patrick Alley of Global Witness.