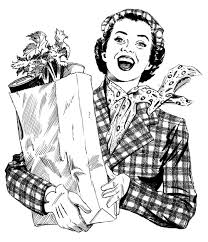 While larger ills persist unabated, take heart that one small indignity of modern life may soon fade away: TV ads that scream to BUY MORE! and ACT NOW! This week Congress is poised to consider the Commercial Advertisement Loudness Mitigation Act, aka CALM, which would limit ads to the average decibel level of a show. Plus, an advertising spokesman says they've received enough complaints the industry might act on its own to bring the volume down. GOOD IDEA!
"(An ad should be) loud enough that a reasonable person can
hear it, but not so loud you can hear it in Mongolia," said Dan Jaffe of the Association of National Advertisers.